Cameroon's Ejara raise $2M from Coinshares Ventures and Anthemis Group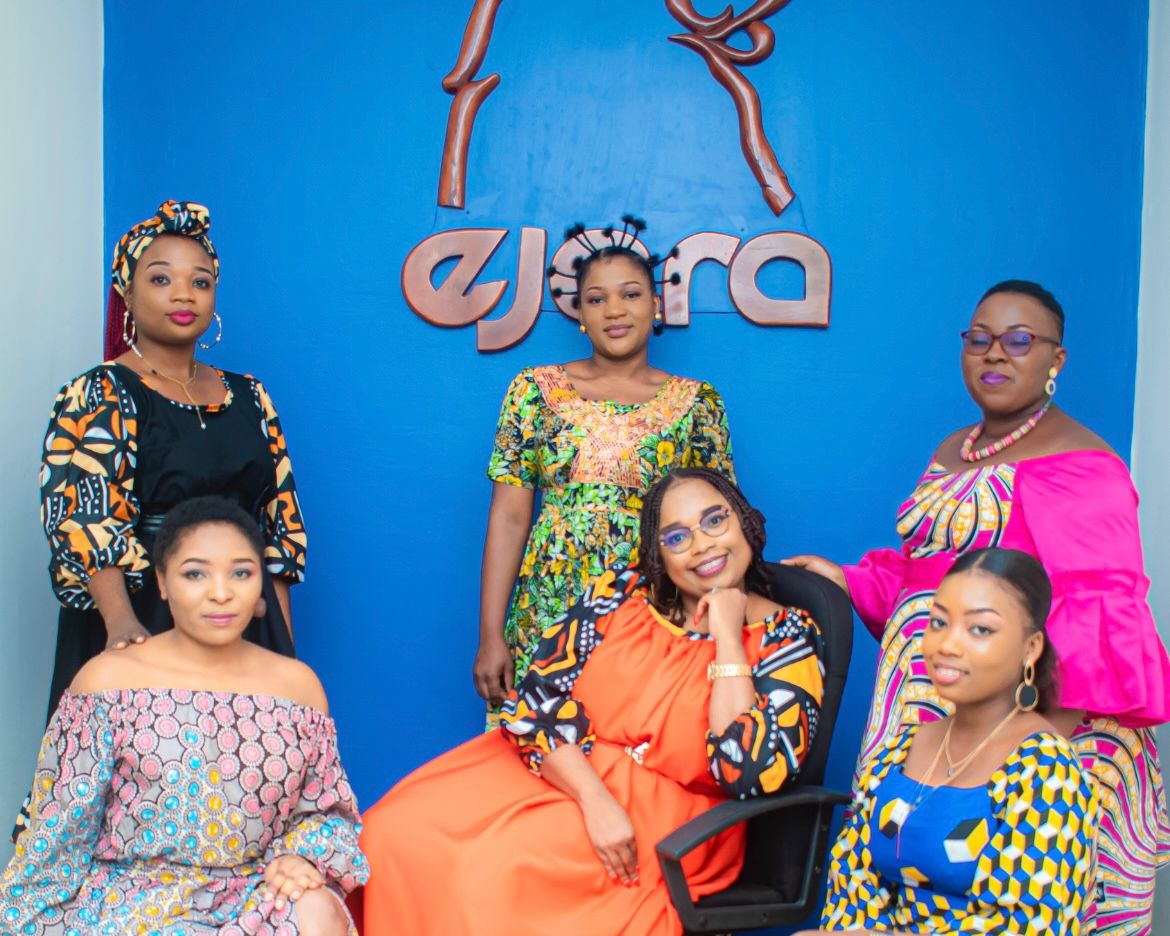 Cameroon-based crypto investing startup, Ejara, has raised $2 million to help pioneer crypto usage and investing in the francophone region of Africa.
The investment round was led by CoinShares Ventures and Anthemis Group. Other investors in the round include Mercy Corps Ventures, Ledger, and Blockworks, LoftyInc Capital, and NetX Fund. Two angel investors – Pascal Gauthier of Ledger and Jason Yanowitz of Blockworks — and a syndicate social fund also participated.
The seed investment will see Ejara focus extensively on growth, feature deployments, and expansion of product and tech teams.
Founded in 2020 by  Chatue-Diop, Ejara offers full control of one's crypto assets by providing non-custodial wallets that let users own and store their keys so they can securely buy, sell, exchange, and store their crypto investments.
Ejara claims to have over 8,000 users across various francophone markets including Cameroon, Ivory Coast, Burkina Faso, Mali, Guinea, and Senegal
With over 200 million people using the CFA Franc, Francophone Africa has sparse crypto adoption despite being one of the most crypto-friendly regions in Africa.
Typically, crypto investing in Francophone Africa is reserved for a few elites who wish to diversify their assets. Ejara wants to change this by enabling French-speaking Africans to invest as little as 5, 000 CFA Franc (~$9) into cryptocurrencies.
Speaking on how she started the company, Chatue Diop, CEO, Ejara, said "The built-in transparency and security of the blockchain combined with the popularity of mobile banking in Africa made it clear to me that a blockchain-based mobile investment platform was the key to expanding financial inclusion. But as all these crypto companies were popping up left and right, I felt very few was speaking to Francophone Africans like myself".
She added that "In Africa, most people don't have the safety net called retirement fund and some customers use Ejara for that. There are users, moms in particular, that use the platform to invest in their kids' college education.
Then we have a tiny portion of the customer base that are wholesalers and do a lot of volumes; they use crypto to finance and buy their goods from overseas suppliers via this method."
Ejara said it is big on security, privacy, and ownership, which is why it is taking measures to give non-custodial wallets to its users so they can securely buy, sell, exchange, and store their crypto investments.  The company also plans to diversify into providing other assets, including fractional shares, stocks, and commodities.
Commenting on the round, Meltem Demirors from CoinShares said "We are excited to work with Nelly and the Ejara team to deliver financial services via non-custodial wallets and offers a new level of trust and transparency to Francophone savers and investors."
Franco-Ivorian fintech startup, Julaya secures $2 million for its West African expansion