Canva reaches $15billion valuation after raising $71billion in new funding round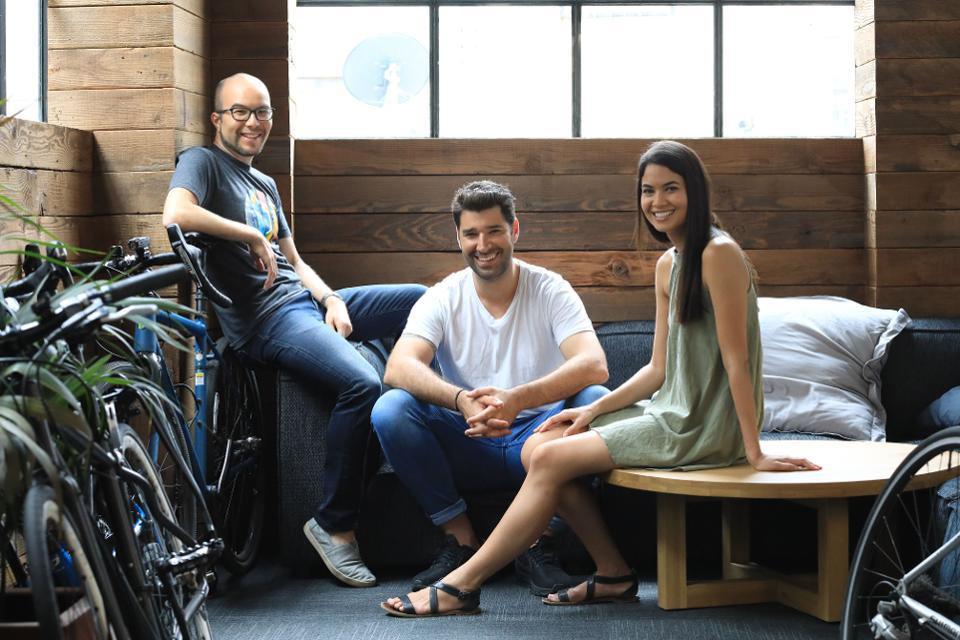 Australia-based Design startup, Canva, announced on Tuesday 6th of April that it has raised $71 million in new funding led by T. Rowe Price and Dragoneer at a $15 billion valuation. Other investors who took part in the round include previous investors, Blackbird Ventures, and Skip Capital.
Canva, which says it remains profitable, also announced that its business has passed $500 million in annualized revenue, up 130% from the year before. This new funding will be used to invest in the company's product and expand the Canva team. The company has recently opened a new office in Austin, Texas, and has hired a handful of staff in San Francisco already. Aside from Australia, the company's largest office remains in Manila.
The app which was launched in 2013, offers an online design and publishing tool with templates for presentations, social media graphics, and posters, among others. Canva currently has more than a 55million active monthly users who have made over 1billion designs.
The startup which was valued at $6 billion in June last year, counts American Airlines, Intel, and Paypal among its customers, according to information available on the company's website. The startup also claims that more than the 500 largest companies in the U.S. by revenue use Canva in some capacity.
Over the past six months, the company says, collaboration – which refers to members of a team coediting a presentation at the same time – is up 60%, as offices learn to work together remotely amid the pandemic.
Other people such as small business owners who cannot afford in-house graphic designers are also finding the product just as compelling and easy-to-use too. In South Africa and Nigeria, two of Africa's leading economies, SME's account for 91% and 96% of businesses respectively, most of which rely on digital tools like Canva to design promotional materials for their products and services.