Cape Town Startup invents townships safety app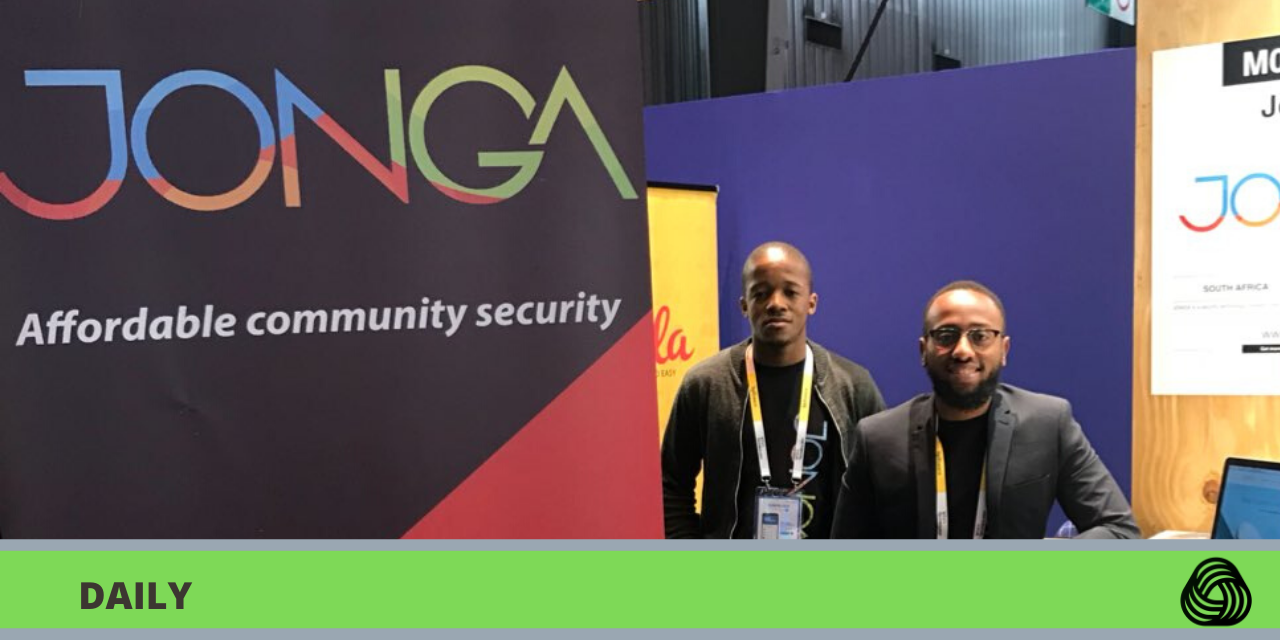 A Cape Town start-up has invented an affordable security smart alarm that sends notifications to communities on an app.
This app will help the vulnerable communities, especially those who struggle to afford high-tech security systems, electric fencing, burglar bars and the services of a 24-hour armed response unit.
According to the founder of Jonga, Ntsako Mgiba, when he visited his aunt some time ago, thieves broke into the house and they only realized the next day that other houses had been broken into. This however inspired him to invent this product.
"The thought remained with me that if there was only some way when the first robbery occurred, the rest of the neighborhood had some way of being notified. I'd like to think that we were only so vulnerable because we were not connected with our neighbors," Mgiba said.
The Jonga system manages a long-lasting battery life of 7 months with a single charge via micro-USB. The cable can also be used to link multiple users to the app.
Multiple alarms can also be linked together on the app, meaning whole communities can keep an eye on each other's homes.
Once triggered, the alarm sensor sends a notification to paired smartphones via the app. The sensor itself is wireless and can be repositioned throughout the home.
"We believe that a connected community is a protected community. What we're trying to do is to encourage the community to look after one another, watch out for one another. That is the core offering, connected communities are protected communities," Mgiba further stated.
The device can be purchased for a once-off cost for $35.59, with an additional monthly subscription of $4.15 PM. This monthly cost is to cover running the app and sending out the notification.
Jonga, in isiXhosa, means "to watch" and was conceived by Ntsako Mgiba in 2016. Today, there are over 70 Jonga security systems in homes across Cape Town.
Mgiba and his business partner, Ntandoyenkosi Shezi, said that the product is destined for homes in Khayelitsha, Cape Town and they hope to see the device in 15,000 homes across South Africa in due time.