Carry1st Raises $6 million in Series A funding to access Africa's untapped Gaming Market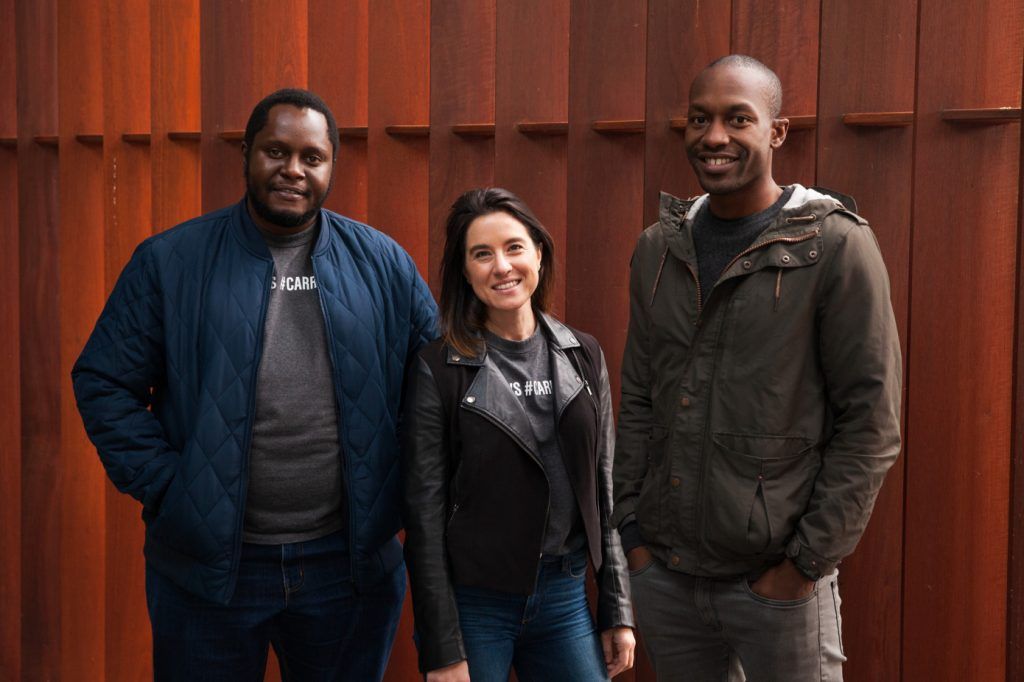 Carry1st, an African-focused mobile game publishing platform has raised $6M in Series A funding to tap into Africa's billion-dollar gaming market.
The round, which has brought total funding raised to date to $9.5M since inception in 2018, was led by Konvoy Ventures, a video game venture capital firm based in Colorado. Other participants include Riot Games, Raine Ventures, AET Fund/Akatsuki, and TTV Capital.
According to the company, it will use the funding to secure new partnerships with global gaming studios, launch and scale its existing portfolio of games, and expand its product, engineering, and growth teams.
Co-founded in 2018 by Sierra Leonean, Cordel Robbin-Coker, American, Lucy Parry, and Zimbabwean software engineer, Tinotenda Mundangepfupfu, Carry1st provides a full-stack publishing solution, handling distribution, localization, user acquisition, marketing, customer experience, and monetization for its partners to launch across the African continent.
The startup has offices in New York, Lagos, and South Africa and has also launched two games as direct downloads from its site, Hyper! and Carry1st Trivia.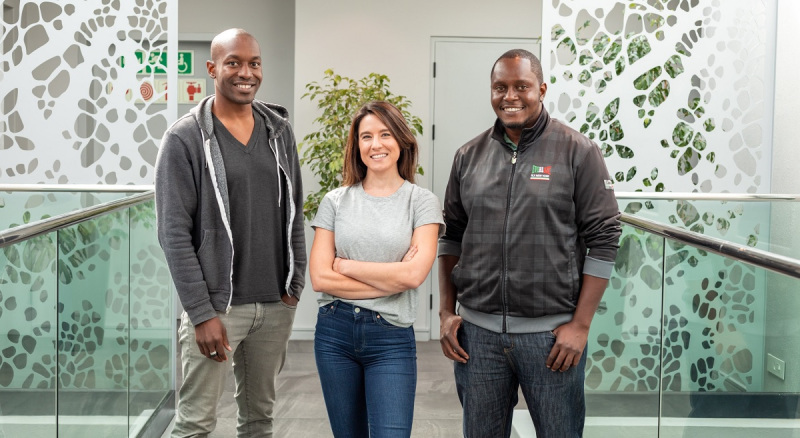 Africa is regarded as the youngest continent in the world due to the around 1.1 billion members of the Millennial and Generation Z groups, who are big technology adopters. The company looks to match gaming demands in Africa to its fast-growing youth population.
However, despite the huge potential in the African gaming industry, the international and regional studios often find it difficult to make money in Africa because of fragmented and unresolved distribution and digital payments ecosystems. Even with these challenges, the African gaming market has witnessed fast and organic growth over the years.
To solve the payment problem, Carry1st introduced Pay1st, an embedded fintech solution that consolidates the most well-adopted payment methods in six African countries, allowing customers to pay in their preferred way. Some of the hottest markets for gaming in the continent include Egypt, Nigeria, Ghana, and Kenya.
The company is building its platform with a focus on millennials
Lucy Hoffman, the chief operating officer at Carry1st said "There are over a billion Gen Z and Millennials. Given the influx of cheap smartphones from China, people are coming online for the first time. They're bypassing laptops, PCs, and consoles and just going mobile-first. So we thought it was a really interesting opportunity to get involved in the mobile space, as the cost of data is coming down."
On why they invested in the company, Jackson Vaughan, the managing partner at Konvoy Ventures, said in a statement that Carry1st is solving for distribution with its payment infrastructure and it is approaching sub-regions with contextual understanding. While Brendan Mulligan, the head of corporate development at Riot Games, opined that the number of gamers in Africa is exploding and Carry1st will introduce games to a passionate and important audience.
A game developed by the company, Carry1st Trivia became the No. 1 title on Android in Kenya and Nigeria, with over 1.5 million Playstore downloads in 2019. In early 2020, Carry1st raised a $2.5 million seed round to build a payments platform. That same year, it was inducted into the Mastercard Start Path program for the top ten promising fintech businesses globally.
Now it will use this new Series A funding to consolidate its growth and improve on its business model to help its partners access the African market.