Carry1st to Establish its African Presence after Fresh Funding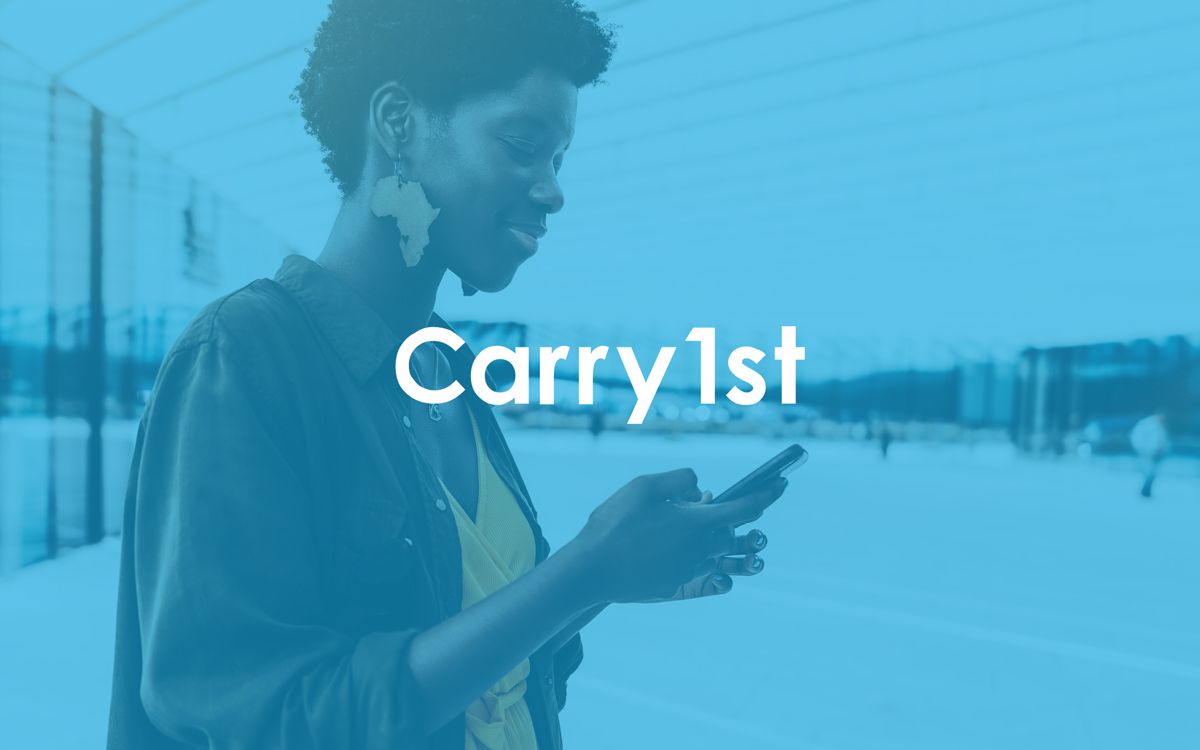 In a move that solidifies its position as the premier publisher of mobile games in Africa, Carry1st announced today that it has raised $27 million in a funding round led by BITKRAFT Ventures, with participation from Andreessen Horowitz (a16z), TTV Capital, Alumni Ventures, Lateral Capital, Kepple Ventures, and Konvoy. The financing comes on the heels of a successful partnership with Call of Duty: Mobile in South Africa in Q4 2022 and new partnerships set to launch in 2023.
Carry1st, which signed a partnership with Riot Games in 2022 to pilot local payments for the company's games in Africa, has seen significant growth over the past year. The company's CrazyHubs gaming accelerator produced the #1 downloaded game in the US (according to data.ai), and Carry1st has signed a range of partnerships that will fuel the company's growth in 2023 and beyond.
Carry1st will use the new funding to develop, license, and publish new games, as well as further expand Pay1st, the company's monetization-as-a-service solution. The company provides a full-stack publishing solution, handling user acquisition, live operations, community management, and monetization for its content. Pay1st, the company's embedded payments solution and online marketplace for virtual goods, allows customers across Africa the ability to pay for content in their preferred way.
Jens Hilgers, Founding General Partner at BITKRAFT Ventures, said, "Africa is home to the largest population of young people in the world, and this upcoming generation will grow up digitally native with videogames as their primary entertainment preference. We have full conviction in Carry1st's impressive founding team and their vision of building out foundational infrastructure and localized content, ensuring that gaming and interactive entertainment in Africa will thrive!"
Carry1st CEO Cordel Robbin-Coker added, "We're delighted to partner with BITKRAFT, one of the world's top gaming VC firms, alongside a16z and other existing investors as we continue on our mission to scale awesome content in Africa. 2022 was a year of significant growth but together with our partners we look forward to making 2023 even better."