CcHub calls for COVID-19 projects.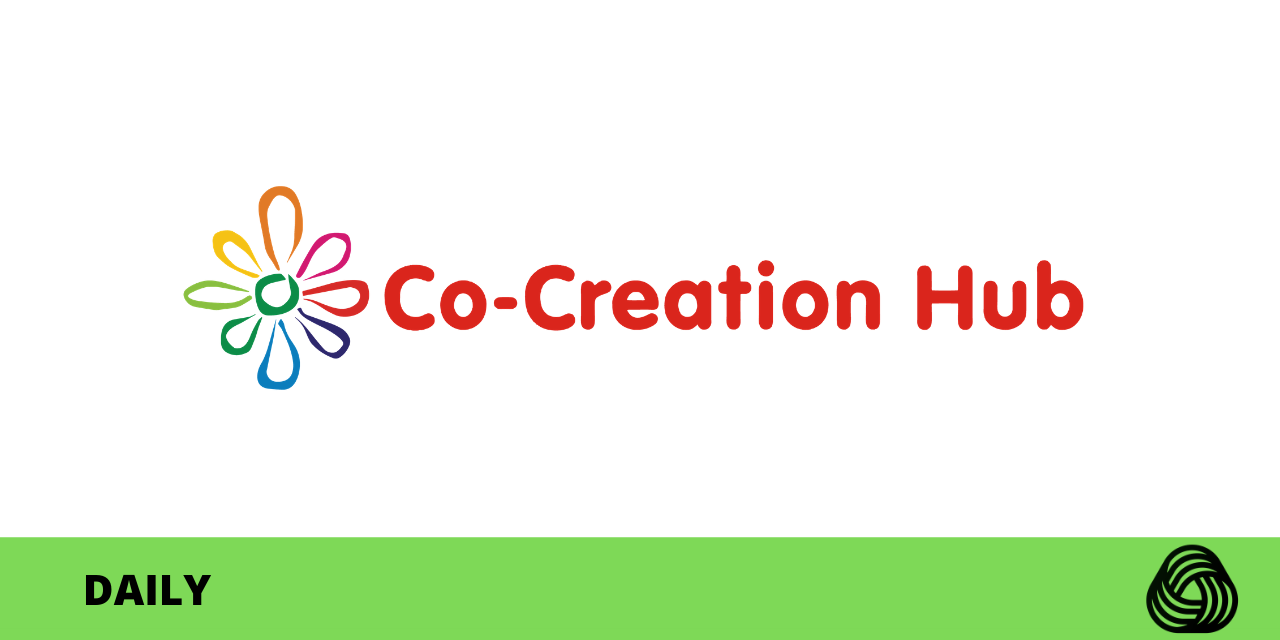 Co-creation Hub popularly known as 'CcHUB' is calling on to fund and provide research and design support, via their Design Lab, for COVID-19 related projects.
This comes after the current Coronavirus pandemic and its related consequences in other sectors of various economies across the globe.
The project is in the following areas;
Last-mile communication that is educating the public and ensuring the right information reaches even remote locations.
Support for the infected and the most vulnerable in society.
Local production of essential medical supplies.
Support for our food value chain, from producers to consumers, in the event of movement restrictions.
However, If you are already working on a project or have an idea, with the capability to build out the solution with available resources from CcHUB then, one must fill a form to apply.
Also, Projects can be focused on a particular African country, the African continent or the world at large.
This announcement was made by CcHub's Twitter page some hours ago.
CcHUB was founded in 2010 and the headquarters is located in Nigeria, Lagos. It is a  social innovation centre dedicated to accelerating the application of social capital and technology for economic prosperity.
The technology hub is the first in Nigeria to serve as an Open Living Lab in which user-driven innovation is fully integrated in the co-creative process of new services, products, and societal infrastructures.
CcHUB's methodology is hinged on engaging a community of progressive stakeholders (end-users, subject matter experts, government agencies, businesses, academics, civil societies etc.) who bring their creativity and knowledge to play in co-creating solutions to social challenges faced by the average Nigerian through our open living labs.
The resulting innovations are then supported to become sustainable market solutions by providing proactive business support, advice, mentorship and funding through pre-incubation & research unit.
Here is a link to apply.