Centenary Technology Partners With Sunbird AI For Technology Development In Uganda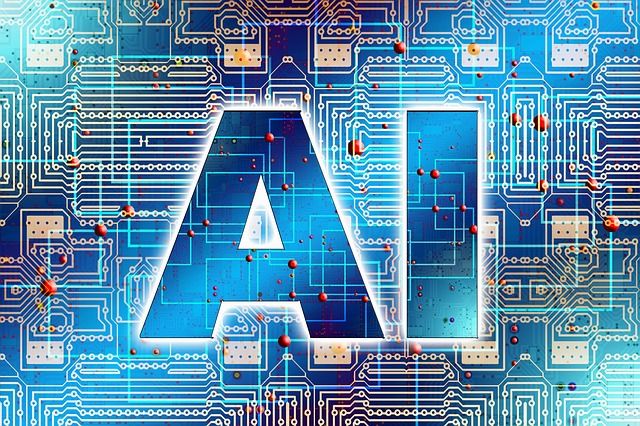 In a bid to improve Uganda's Artificial Intelligence (AI) ecosystem, a Memorandum of Understanding has been signed, between Centenary Technology and Sunbird Artificial Intelligence experts.
The calculated partnership is in line with providing solutions to challenges in regards to inclusion, likewise equality in the use of AI technology.
Popularly called Cente Tech, Centenary Technology Services is the technology arm of the Popular Centenary Group of Companies.  This is a conglomerate owned privately in Uganda.
The Group is known to have over Seven (7) decades of experience in the private and public sectors. Over the years Center-Tech has provided comprehensive technology solutions. In the same vein, delivering tangible innovations that influence growth in Uganda's technology industry.
Sunbird AI, an artificial Intelligence Company is focused on dispensing quality, non-theoretical, afro-centric, and comprehensive Artificial intelligence Systems. The aim is to elevate the well-being of citizens through the provision of an improved data technology through which policy decisions will be guided.
Recently the AI company developed a text-to-text translating device. This device will translate to and from English to 5 common Ugandan languages. The company also developed a noise monitoring sensor that will monitor, record, and measure noise pollution in Uganda. Both innovations are meant to improve the environmental and cultural arm of Uganda.
According to A speech made by the CEO of Cente Tech Dr. Grace Ssekakubo, and reported by PcTechMag  "The MOU being signed seeks to create a framework for a successful partnership between Cente-Tech & Sunbird AI to create sustainable, scalable projects and initiatives which will leverage the deep expertise of Sunbird AI to support Cente-Tech's strategic ambitions to utilize modern ICT innovations for socio-economic development among the rural poor."
Ssekakubo noted that the AI innovations to be developed through this partnership will be useful in strategic places. This will include the Ugandan Educational sector (schools) and the Health sector (hospitals). Thus providing evident solutions in the country at large.