Chenosis Partners with Botlhale AI to Close Language Gaps for African Businesses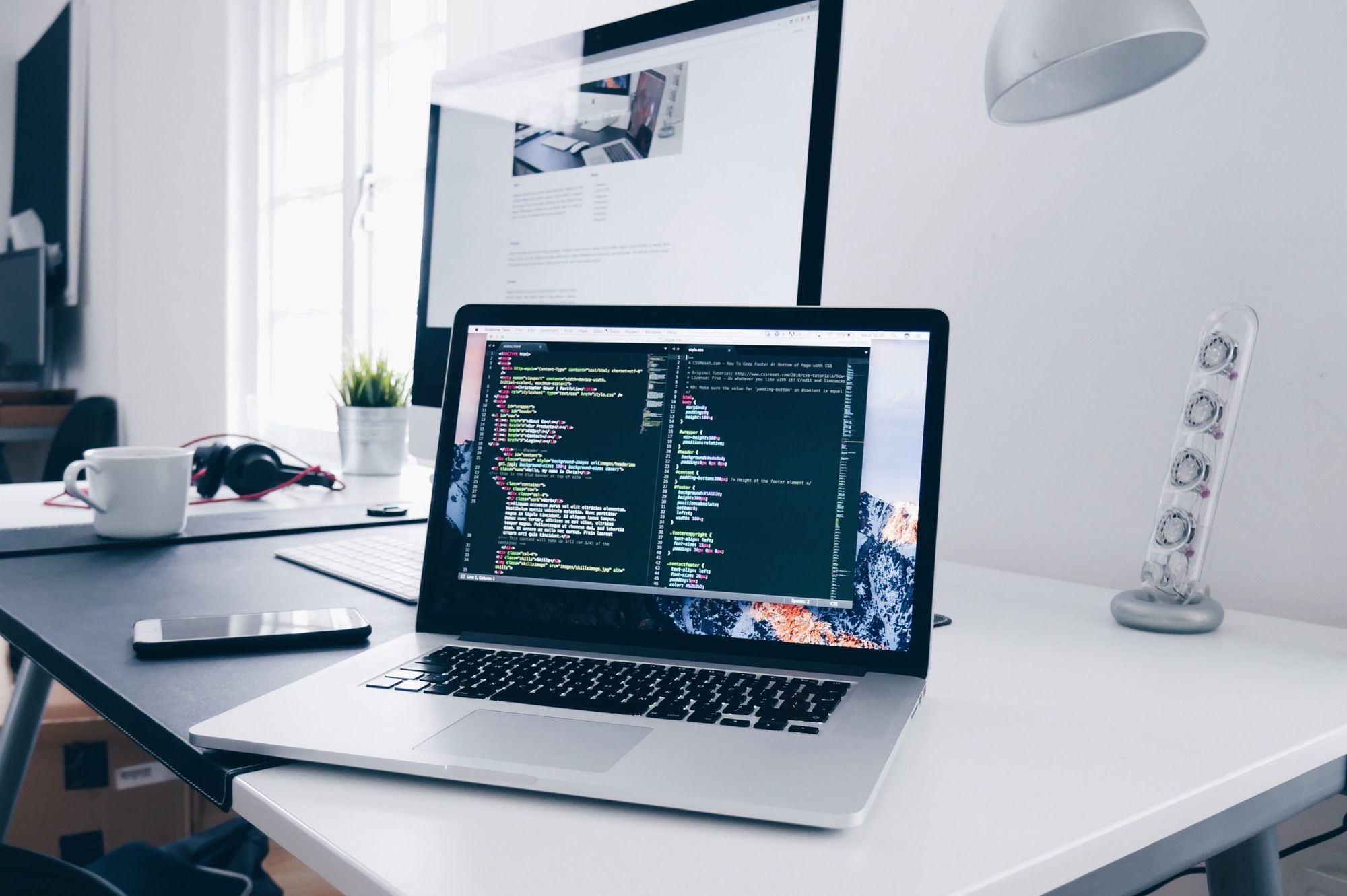 Pan-African Accelerator Platform Chenosis has partnered with Botlhale AI Solutions to bridge language gaps for African businesses.
Chenosis is a platform that enables the creation of more efficient and affordable code. Launched in 2020, it enables developers to tap into a broad spectrum of API products and services from across the continent, ranging from telecommunications, e-health, e-government, IoT, fintech, e-commerce, identity and authentication, payments and collections, location and more, from a single marketplace
Under this partnership, businesses will be able to engage with their clients on the Accelerator platform in their own language.
Thapelo Nthite, co-founder and CEO of Botlhale AI said; "We provide our clients with conversational AI allowing them to reduce support costs, increase customer reach, conversion and retention.
"Through a simple subscription to Chenosis, we have now made this service accessible to enterprises across the continent. We believe it should be an enabler for people to access and engage with their service providers effectively. We are able to help businesses engage with their clients in their own language in both written and spoken word."
Waseem Amra, head of product at Chenosis said; "It is a place that helps Businesses and individuals to find what they need to re-imagine their path to progress.
"We encourage enterprises to explore how our API's can solve multiple problems across their value chain. With an ecosystem of API's, we're able to help businesses not only mitigate the risk of mobile identity fraud but also explain how this is possible in their clients' language."
The Chenosis Marketplace lets businesses and developers to publish their APIs so that other developers can discover and consume them. The marketplace provides the tools for publishers to monetize and promote their APIs, by creating subscription plans and product bundles that developers and businesses can purchase.
Botlhale AI is a research and innovation start-up that specializes in conversational AI. Botlhale AI allows you to build, train, test, and deploy multilingual conversational AI.