Citizenship-by-investment Programs. The New Investment Strategy of the South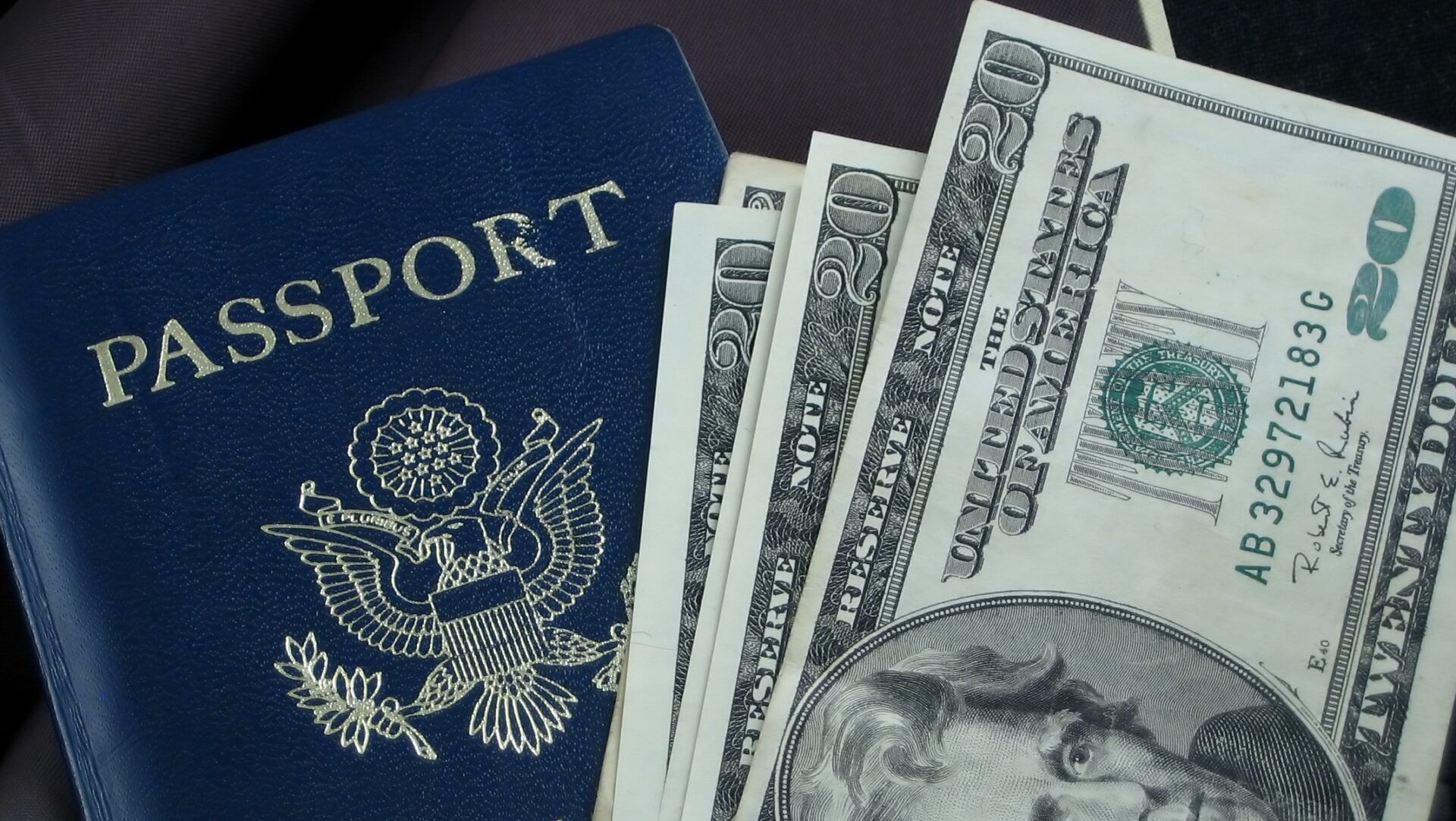 Unless the individual is a naturalized South African, the South African Citizenship Act allows for the retention of South African nationality prior to the acquisition of a foreign nationality. Prior to obtaining a foreign nationality, individuals must apply for and be given permission to retain their South African nationality. This is a requirement for obtaining dual nationality.
South Africa is home to the most immigrants on the African continent due to its middle-income position, dependable democratic institutions, and comparably industrialized economy. Over 2.9 million immigrants, or slightly less than 5% of the nation's 60 million citizens, are thought to reside here, according to official figures. However, due to the presence of significant numbers of undocumented immigrants, particularly those from nearby nations, it is believed that this figure is underestimated.
According to specialists in residency and citizenship-by-investment, the number of wealthy Europeans interested in getting a second residency or citizenship in another nation by investing a particular sum in the country's economy is continuously increasing. A growing number of Southern African countries are attempting to entice wealthy people by giving citizenship and residence through investment initiatives.
How it Works
Innovative policies that provide residence and dual citizenship chances to investors with large amounts of money are being used by African economies in search of new investment opportunities. By investing in a country, individuals can purchase citizenship or residency through migration investment programs.
The Financial Independent Permit (permanent residence), offered by South Africa's residence by investment scheme, enables wealthy people to live, work, study, and run their own businesses there. The Financial Independent Permit has a minimum net worth requirement of $820k and typically takes eight months to process.
A Residence by Investment Program was introduced by Namibia and Henley & Partners, a pioneer in residence and citizenship planning globally, in an effort to draw in international investment and accelerate the nation's economic development. Foreigners seeking Namibian residency must purchase real estate valued at least $316,000 at President's Links Estate.
The estate on the Bay of Whales offers access to a pristine coastal area famous for its high-quality seafood and stunning vistas. It also boasts eco-friendly modern homes, villas, and world-class amenities. "It provides many opportunities for international investors seeking a foothold and growth on the African continent, including tax incentives, syndicate financing, and a one-stop bureau service for international companies," H&P said.
The Mauritius Residency by Investment Program requires foreign investors to buy luxury real estate worth a minimum of $375,000 from six qualifying real estate developments. Six real estate projects are available in Mauritius: Invest Hotel, Integrated Resort, Real Estate, Property Development, Smart City, and Ground +2 Apartment. Each project offers particular advantages and demands that put the focus on encouraging sustainable development and luring investment.
In general, citizen-by-investment programs have the ability to transform African economies by bringing in much-needed foreign money and fostering long-term economic expansion.
Investment Growth
The continent of Africa will experience tremendous economic growth and improved wealth as trade, investment, and technological advancements continue to improve through investment. The greatest way to achieve the potential of Africa's developing tech ecosystem is through value-based foreign involvement that focuses on startup funding.
The citizen-by-investment strategy used by governments in southern Africa is anticipated to significantly increase investment and assist in the development of thousands of new jobs. Foreign investors have a one-of-a-kind chance through the Innovation Partnerships to partner with and support African inventors. Foreigners can benefit much from this unexplored market and can also contribute significantly through their own experience.
One of the industries in Africa with the quickest growth is technology. Startups on the continent continue to get more capital every year, with the majority of it going to South Africa, Kenya, Egypt, and Nigeria.
The technological industries in Southern Africa are likewise expanding quickly and producing more of their respective economic output. Through boosting economic participation, producing long-term jobs, and stimulating economic progress, technology can help alter southern African societies. Also, it makes it more likely for nations to "leapfrog" the most recent advancements.
An investor's market share will expand right away if they invest in southern Africa. Sales are also likely to increase as a result of new customers' enthusiastic reception of your goods and services. In addition, moving your organization to a new location is always advantageous for business growth. It can provide new avenues for expanding your business's services, streamlining processes while cutting costs, increasing profitability, and more.