Crypto Fintech Centbee selected for regulatory sandbox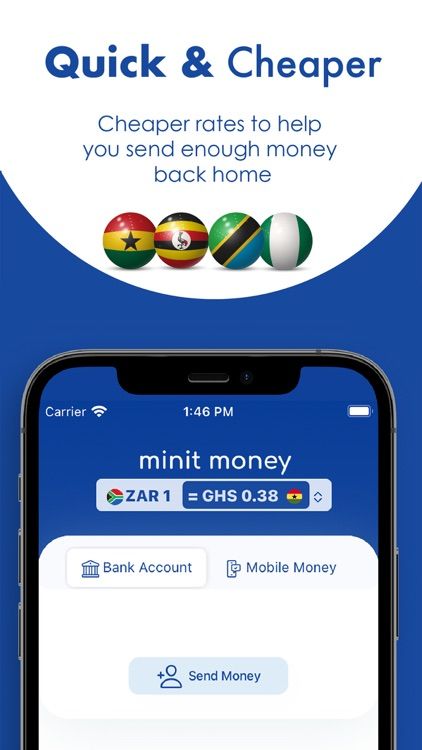 Johannesburg-based BitcoinSV Centbee cross-border remittance app, Minit Money has been selected as part of the first cohort for South Africa's Intergovernmental Fintech Working Group (IFWG) regulatory sandbox- an initiative that allows innovators the opportunity to test new products and services under the supervision of relevant regulators.
The IFWG regulators include the National Treasury, the Financial Intelligence Centre (FIC), the Financial Sector Conduct Authority (FSCA), the National Credit Regulator (NCR), the SA Reserve Bank, the SA Revenue Service (SARS), and the Competition Commission.
Minit Money is a simple to use payment app that allows users to send money through the app from their South African bank accounts. The startup is currently fostering cross-border payment from, South Africa, to Nigeria, Uganda, Zimbabwe, and Ghana.
Registration through the app is simple and money is cleared in the receiver's bank or mobile money account in minutes. Money can be loaded at any of over 100 000 retailers across the country.
Angus Brown, co-CEO of Centbee said speaking on the startup said that the startup is glad to work with South Africa's regulators and solving payment issues globally.
"We are proud to be the first BitcoinSV business globally to work closely with financial sector regulators in South Africa and are delighted to be selected for South Africa's first regulatory sandbox."
"Centbee through Minit Money is demonstrating how BitcoinSV solves real-world problems that affect many millions of people," said Brown.