Customer expectations require digitally-led insurance approach.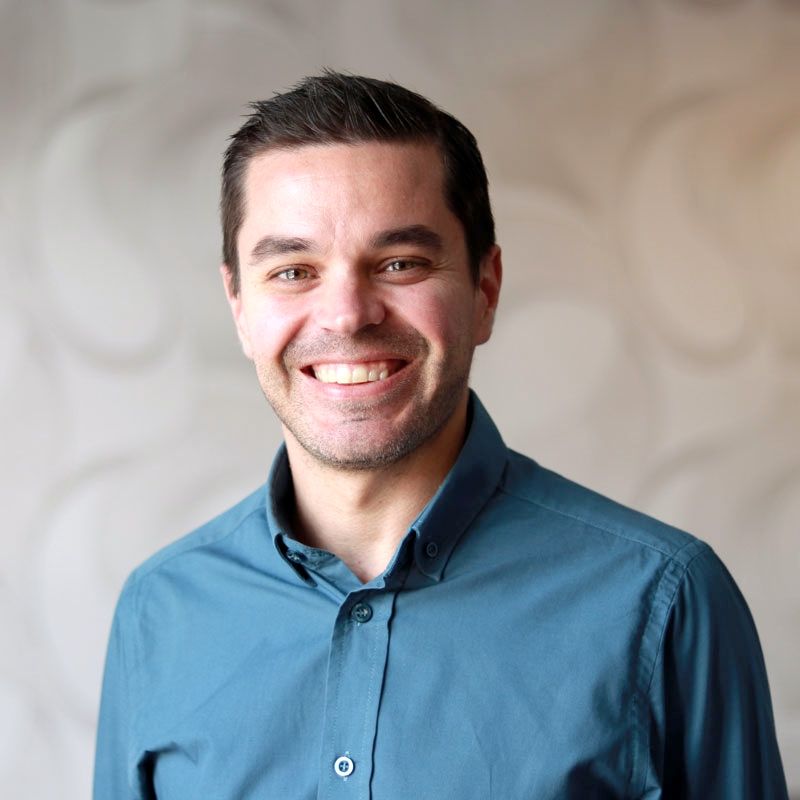 As technology evolves, people are not only comfortable with a digital environment but have also embraced an always on mobile lifestyle. They now demand a seamless customer experience from their service providers across all engagement channels. This requires insurers to better accommodate customer need for immediacy, product choice, and personalisation. The customer experience now becomes a critical retention strategy, says Nelson Camara, Go-to-market Executive at SilverBridge.
As part of the strategy to address this, insurers must gain a better understanding of their customers. In this digital environment, the generic approaches of the past will not work. An Accenture report identified three groups of consumers (nomads, hunters, and quality seekers) that show different behaviours and preferences around how they want to interact with their insurers. Nomads are comfortable in shifting to an online approach, look for personalisation, and are less interested in agents. Hunters want value, access to experts, and are open to new offerings. Quality seekers believe integrity is critical to the insurer, they value high quality service, and feel it is important that the insurer acts in their best interests.
"This highlights the importance of adapting products and delivering a consistently relevant and convenient customer service as the means to respond to the new market dynamic. Having sight of customer behaviour and preferences will help provide the insurer with the framework of what is necessary to fulfil in these," says Camara.
An IMF study published at the beginning of the month has found that Africa and Asia are leading the way in delivering digital services that cater for a broader cross-section of customers. Part of this means there should be a focus on increasing the number of touch points and engagement channels available to customers. This puts pressure on insurers to fulfil the omni-channel experience that customers are demanding.
"The traditional approach of pigeon-holing customers in specific product baskets are a thing of the past. They no longer want to be constrained by limited service options and a lack of control over their products. Instead, the modern insurer requires a strategy that accounts for an increased understanding of individual customer requirements based on the analysis of the data it has at its disposal," says Camara.
Digital done differently
The recent lockdown many countries have been experiencing due the COVID-19 pandemic has further prompted the need to rethink digital approaches. Recent months have seen insurers needing to increase their digital penetration to continue servicing customers. Research has highlighted how there are plenty of opportunities for insurers to enhance the services and support they provide customers, employees, and communities in these times of crisis.
"With insurers focusing on the financial performance of the business, they must be aware of changing customer behaviour that is turning to digital platforms as the means to overcome the constraints of not being able to meet brokers face-to-face. By viewing themselves through the eyes of their customers, insurers will better be able to understand the change required. This will highlight the importance of increased control and flexibility for the customer as opposed to having it all contained at the insurer," he says.
This is where customer journey orchestration plays a crucial role. This is the process of bringing the customer's experience to life. Part of this entails leveraging the right digital tools that provide the link between the insights and the delivery of the insurance value proposition. From personalised communication based on cross-channel customer behaviour to identifying (and closing) customer service gaps are important aspects of this approach.
"The time has come for insurers to focus on client-centricity. They must now prepare to respond in more agile ways to the increasing expectations of their customers and deliver value through exceptional experiences in whatever form they take," concludes Camara.
About SilverBridge
With extensive experience in designing and implementing solutions for retail and corporate long-term insurers, including pensions and employee benefits, SilverBridge is one of the largest providers of specialised technology solutions to emerging markets. Its experience also includes the development of artificial intelligence and automation solutions not only for insurance, but also the banking and telecommunications industries.