Cybersecurity Tips For SMEs During Lockdown.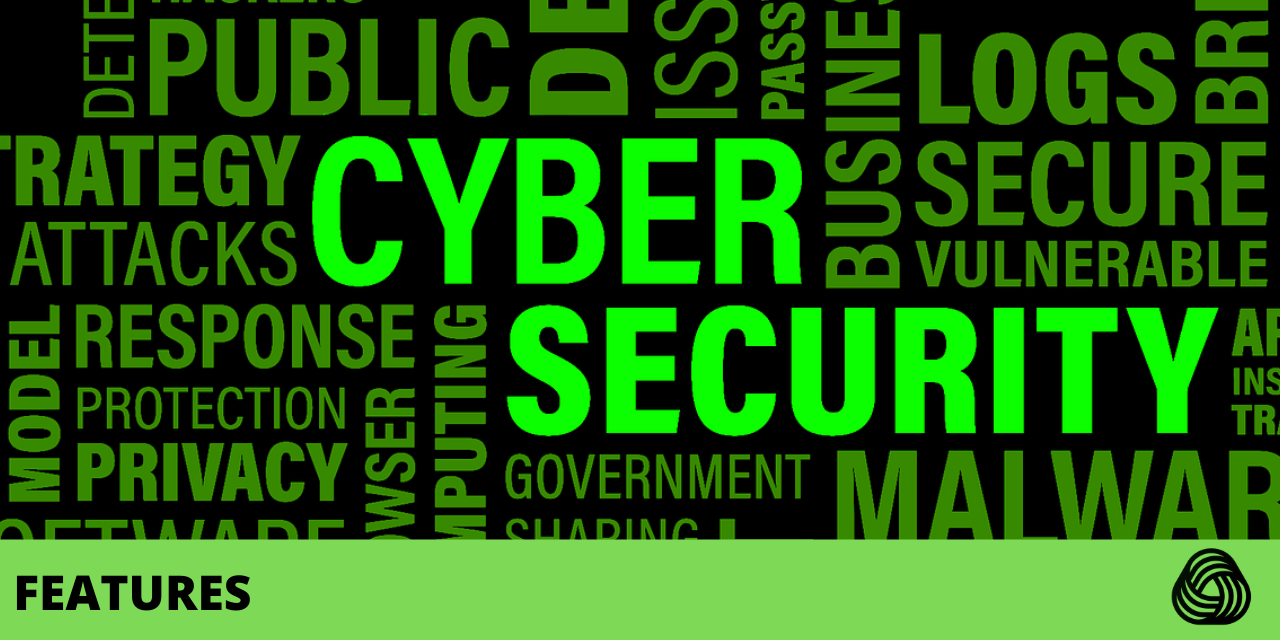 According to the PWC 23rd annual survey 2020, 75% of the CEOs made it clear that the complexity of cyber threats is shaping their business upwardly which also made it clear the concern of public security over data privacy in terms of supply chains and partners not forgetting vulnerability.
On the other hand, with most individuals and companies been forced to work from home, things of this nature may be a rise.
Managing director of Equality Group and Intuit Quick Books trainer, Louis Aucamp, says it may be as a result of these various reasons that forced business owners to adapt to the technological ways to continue running their business.
He also added that this is the fourth industrial revolution and digital participation must come to play that's why many companies are running online business hence online security needed "As we are well into the Fourth Industrial Revolution and many companies are run using the Internet, online security has become a priority, much like the steps every business needs to take to protect physical assets such as buildings and documents."
He further added that, for him, he advises business owners to take five precautions base on an internet point of view. To be sure that their household and business save, various individuals and companies which intern to have a successful online business should adhere to the precaution because they will be of help for them to stay away from internet crime
Invest in an antivirus: He says Organizations need to invest in antivirus and this antivirus should be trusted ones and make sure they are up to date. 'Organizations need to have a trusted antivirus software package and make sure it's up to date'.
Install browser protection: Put procedures in place to prevent staff from accessing unauthorized or dodgy sites. This is most often where these hackers gain access to your computers.
Email filters: Set up strong junk mail filters on your emails, and teach and remind staff not to open emails from unknown or suspicious sources.
Make regular, different backups: Don't back-up over your last back-up. Have multiple back-ups.
Follow up on notifications of data changes or logins: It may be just an SMS, but make sure it's valid.