Delivery company, 'Delivery Hero', to rebrand food delivery startup, Otlob to Talabat.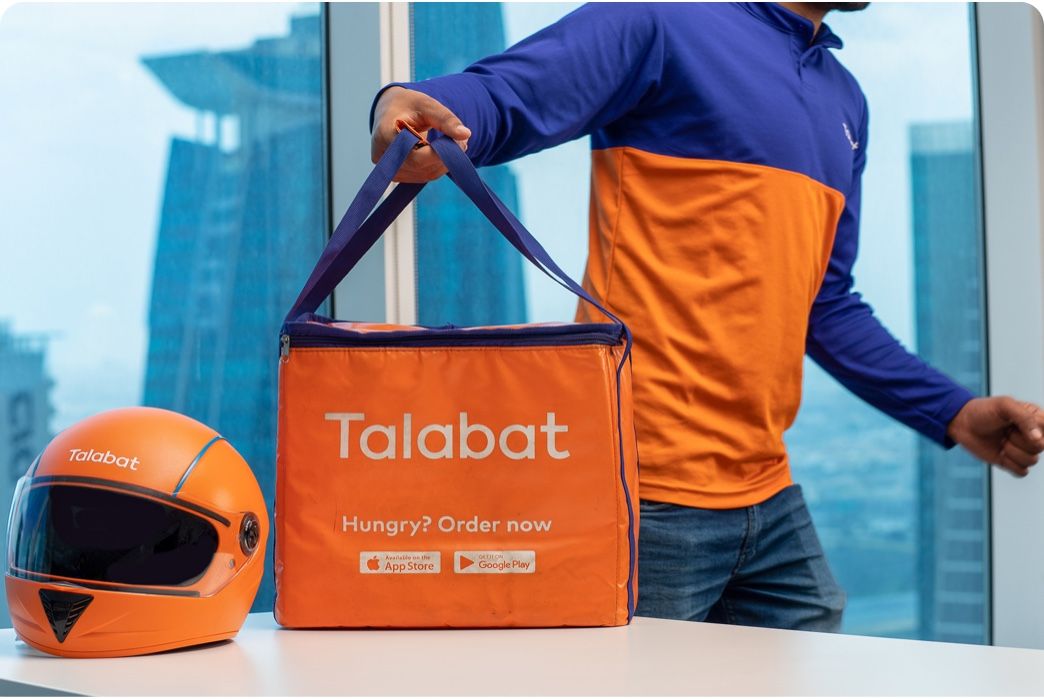 Delivery Hero is rebranding Egyptian food delivery startup, Otlob to Talabat, coming this September.
With this rebranding exercise, Delivery Hero is consolidating its business in the Middle East and North Africa under the brand of Talabat.
In a statement, Talabat said, "The September 1st rebrand reconfirms Talabat's commitment to the Egyptian market, and the vast potential that it holds. In the upcoming years, Talabat will continue to invest significantly in the country to stimulate growth in a range of delivery-related sectors – aligning with the recently launched Digital Transformation initiative by the Egyptian government."
Also, Talabat said that it plans to create 50,000 freelance rider jobs in Egypt by the end of this year.
The Chief Executive Officer of Talabat, Tomaso Rodriguez said, "First of all, let me pay homage to Otlob and the Otlob team, an Egyptian success-story which we're privileged to continue to build on. When we acquired Otlob in 2017, we saw that Egypt is a country of massive potential. It is a market of 100 million Egyptians with a love for food and the joy it brings to friends and families."
"We're also rapidly expanding our operations, opening up 50,000 new freelance rider positions for the people of Egypt, where riders have the flexibility to choose their own hours and get to appreciate the satisfaction of joy on customer's faces when they deliver their goods," Rodriguez further stated.
Furthermore, Managing Director of Otlob, Sofiène Marzouki said, "For our customers, safety, speed, affordability, and variety remain at the forefront of what we do. Over the next two months, we're planning to add over 2000 restaurant partners to our platform, to continue to offer the variety that our customers want. What's more, we're going to offer some of the most affordable meals that you can find via a 30 EGP meal deal."
"Another major change that we are excited for our customers to experience is our new updated app – which will feature a cleaner look, feel, and user experience when consumers move to our Talabat app. This means that the whole order process will be simpler, more engaging, and more intuitive. The Talabat app will be available when we rebrand on September 1," Marzouki concluded.
Otlob is the first food ordering platform in the region which was founded in 1999.