Digital pitch event, The Nest helps startups acquire over $135k in funding.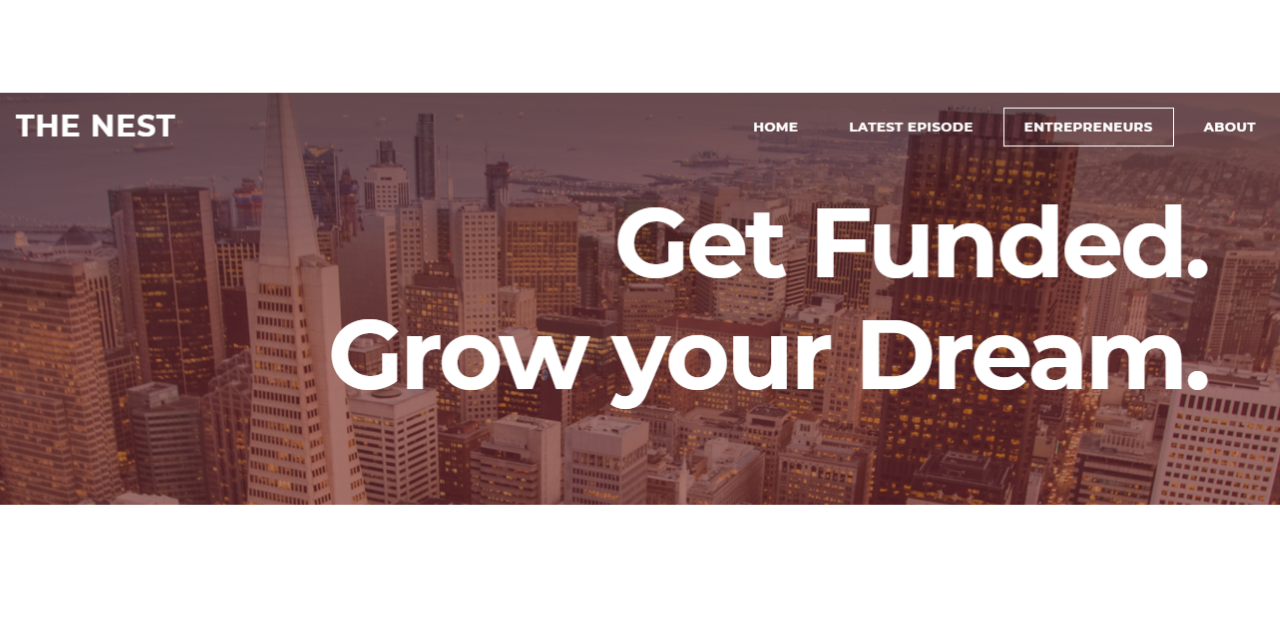 Digital pitch event 'The Nest' is helping African startups acquire over US$135,000 in funding.
The Nest which is supported by UNTAPPED is a Zoom-based digital event where each week three startups pitch to a panel of angel investors and anyone who wishes to listen, in an attempt to acquire funding.
UNTAPPED is a global tech for a good company that gives capital and support to local entrepreneurs to be catalysts for change in their communities.
Since the event started, 9 companies across 3 sessions have pitched to active angel investors such as Vishal Agarwal, Zachariah George, Raj Kulasingam, and others for investment.
Through these sessions, over US200,000 in fresh capital has been committed by various angels.
According to the founder, he conceived the idea in early April when he realized the COVID-19 lockdowns would last for a while making a lot more people go online and in need of an outlet.
The founder of 'The Nest' and the CEO of UNTAPPED, Jim Church said, "I thought it would be a good time to reach more people via online platforms and get the message out about investing in frontier markets. Some obvious ideas came up first but none of them excited me."Then, I was watching Shark Tank with my kids and I realized that a format like that done online would be a refreshing way to connect entrepreneurs in drinking countries with investors that don't often make it to places like Africa. And with COVID-19 lockdown, it was the perfect time to try it out."
"It doesn't cost anything to join, and anyone from anywhere can do so as long as they have an internet connection," Church said.
"The advantage of a Zoom video- conference is that a lot of barriers to participation came down: no visa issues, no travel costs, and, what we found out after a couple of sessions, it allowed for interactivity during the show that you can't do during a conference. Also, it brought people from very diverse backgrounds together both struggling entrepreneurs and successful business people are on at the same time with equal access."
In the ongoing lockdown, The Nest will come online every Thursday. When lockdown restrictions ease, Chu revealed that it will occur once a month.
"Regardless, we've seen the potential for this to make so many valuable connections, we are definitely going to keep it going, indefinitely," he said.
"I'd like to see The Nest for different regions and specific verticals in the future. We intend to open-source the operating model and brand so that others can take far beyond what we can do."
The fourth edition of The Nest took place yesterday.