Discovery and beIN Extend Distribution Partnership in MENA Region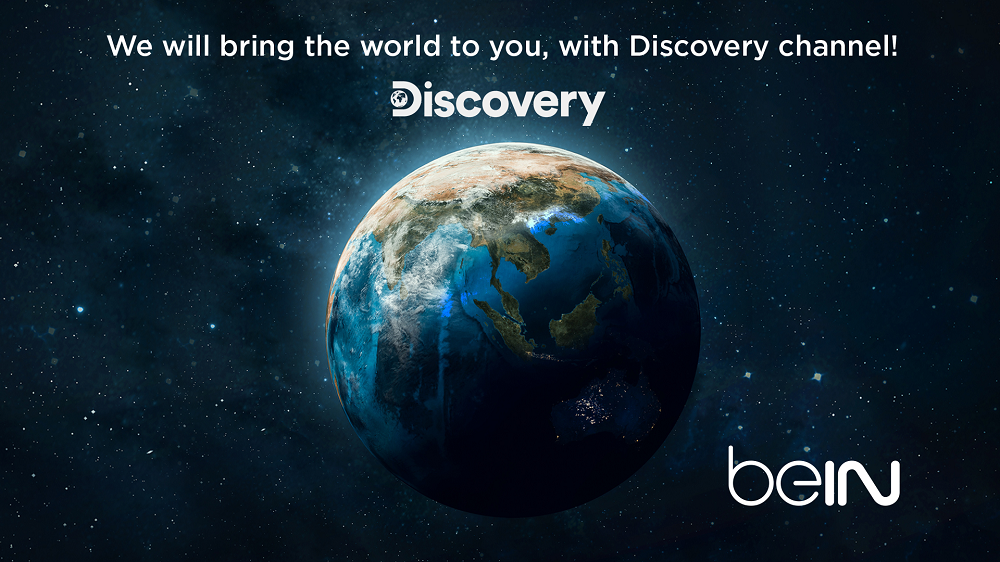 Discovery Inc., a global leader in real-life entertainment and world history has announced their decision to renew its longstanding partnership with beIN Media Group across the Middle East and North Africa.
This partnership which was signed in 2016 has provided fans with interesting content from HGTV, Food Network, Travel Channel, and Fatafeat. The renewed agreement will also see the addition of Discovery Channel, the flagship channel from Discovery Inc., become available to beIN subscribers from Sunday 21st March 2021.
Poised to be a prominent addition to beIN's channel portfolio, the Discovery Channel which already reaches 62.5 million viewers across Europe, Middle East and Africa – is dedicated to showing high-quality content that informs and entertains its consumers around the world.
Commenting on the agreement, Francesco Perta, Senior Business Development and Distribution Director, Middle East, Africa, Turkey, and North-East Europe at Discovery Inc., said: "beIN has been a valued partner in MENA, and we're delighted to not only be continuing our agreement but also adding our flagship Discovery Channel to beIN's broadcast portfolio. Viewers can now enjoy their favourite content across diverse areas, including food, home, natural history and science, and travel, with new seasons of many prominent shows launching in the coming months."
Mohammad Al Subaie, Acting CEO of beIN MENA, expressed his company's commitment to provide viewers with the quality and enriching content that will be suitable for the whole family. He also expressed delight in the renewed partnership with Discovery Inc. and affirmed that viewers can now enjoy their favourite Discovery shows on their newly-released packages which offer great content and a better user experience.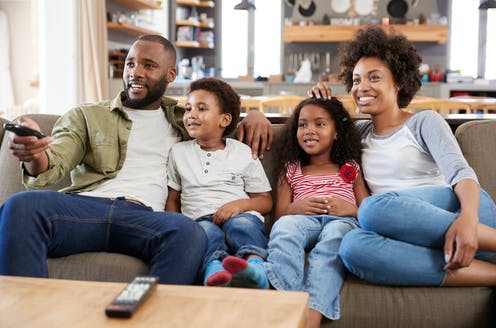 beIN's customers who use MENA can continue to enjoy their favourite Fatafeat shows, including Matbakh Manal Al Alem and Matbakhna Al Arabi, as well as House Hunters International (HGTV), Celebrity IOU (HGTV), Chopped (Food Network),Mysteries At The Museum (Travel Channel) and more. Additionally, with the launch of Discovery Channel, beIN's customers will gain access to world-renowned real-life entertainment franchises including Gold Rush, Undercover Billionaire, Shark week, Deadliest Catch, Dino Hunters, and Expedition Unknown. For Discovery enthusiasts, this is amazing news; considering that most people are staying home and quickly running out of content to view.
Discovery's portfolio of channels can be found on beIN channel numbers: Discovery Channel – 201; Fatafeat – 251; HGTV – 260; Travel Channel – 261.
This renewed partnership with Discovery Inc will allow beIN Media Group, which currently operates in 24 countries across the MENA region, to continue to provide quality service and an array of interesting channels to its customers.