Disruptech invests in Egyptian tech startups Khazna, and Brimore.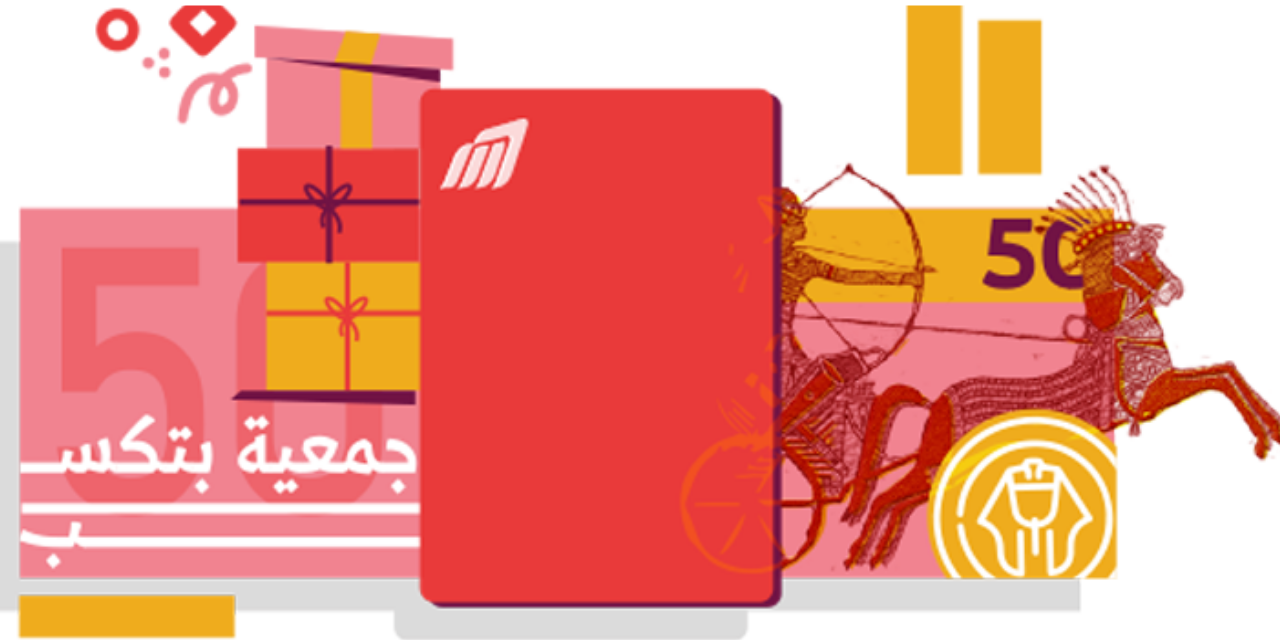 Disruptech fintech fund has invested in Egyptian fintech Khazna and Brimore.
The fintech fund did not reveal the size of investments but rather stated that each company received a six-figure dollar deal.
Disruptech's Managing Partner, Mohamed Okasha said, "We are pleased to start investments in Egypt with two startups that have demonstrated clear long term potential for growth: smart founders with strong execution capabilities who are disrupting traditional markets with easy to use technology and scalable business models".
"We look forward to adding value to these companies and to being a part of their growth journeys. At a time when many are concerned about the impact that COVID-19 will have on the startup-community, Disruptech feels confident that companies aiming to disrupt financial services will come out on the winning end," Okasha further stated.
Khazna is a Cairo-based fintech that provides secure and convenient mobile financial services to over 20 million underbanked in Egypt. The company which was established in 2019 is led by a team with over 50 years of experience in finance, corporate strategy, and technology.
Speaking on the matter, Co-founder and CEO of Khazna, Omar Saleh said, "We are happy to have Disruptech as an investor and longterm partner in Khazna. It is an industry specialized fund that will bring significant value to the company".
Brimore is also a distribution platform that enables local manufacturers and suppliers to have nationwide coverage through the means of individual sales agents network. Brimore was established in 2017.
Even though Brimore is not a fintech it has high hopes of expanding into digital lending. Mohamed Okasha further said, "We look at fintech as an ecosystem and Brimore is an e-distribution platform with a clear digital  lending opportunity and supply chain finance which is part of this ecosystem."
The Co-founder and CEO of Brimore, Mohamed Abdulaziz said, "We have been very selective with our choice of investors. Disruptech is a partner that will be adding great value and supporting the company with the experience its management team has, specifically in financial services and social impact.
Disruptech is a newly formed $25m fintech fund in Egypt. Its first investment is in Khazna and Brimore.