Djembe Consultants partners AfriLabs to develop report on African innovation amid COVID-19.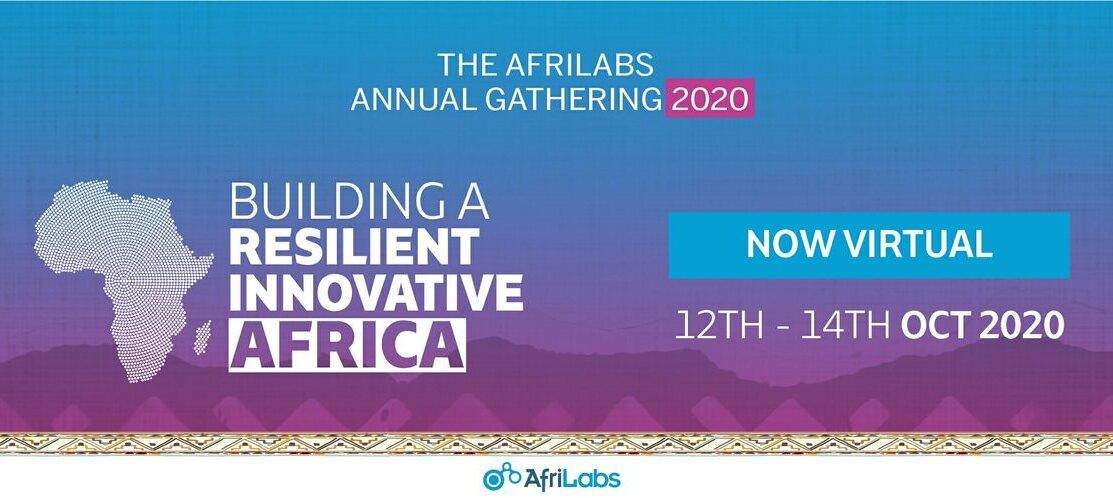 African-focused communications consultancy, Djembe Consultants is partnering with AfriLabs to develop a report on the future of African innovation amidst a backdrop of a global pandemic.
The theme of the report is  'Building a Resilient Innovative Africa' and would be unveiled during the 5th AfriLabs Virtual Annual Gathering starting October 12 to 14 this year.
The Report will cover trends and opportunities in technology and enterprise, the potential impact of the COVID-19 pandemic and the framing of a regional policy discussion around African innovation.
The report has three themes which are Scaling Homegrown Innovations Beyond Borders; Driving Innovation Inclusivity – Women, Youth, and Informal Markets; and Strengthening Policy Development to Encourage R&D and Innovation.
The Report will gather powerful perspectives on the ingredients in building innovation resilience in Africa across sectors including agriculture, energy, health, ICT and other fundamental sectors such as education, finance, and services.
CEO of Djembe Consultant, Mitchell Prather said, "Djembe Consultants is pleased to partner with Africa's largest network of technology and innovation hubs to elevate the dialogue around strengthening African innovation resilience in these unprecedented times. As Official Communications Partner of the AfriLabs annual gathering this year, Djembe looks forward to unveiling important insights based on the real-world opinions, experiences, and attitudes of African innovation stakeholders from across the continent.The Insights Report will provide a range of stakeholders, from investors to policymakers, with a uniquely relevant and timely understanding of the opportunities and challenges that African innovators face as we learn to move forward in the new normal of a COVID world."
Also speaking on the report, Director of Strategy, AfriLabs, Nekesa Were said,  "AfriLabs is excited to have Africa's leading communications consultancy, Djembe Consultants, onboard as a partner for this year's AfriLabs Virtual Annual Gathering. This year's Annual Gathering will see a robust dialogue on how to build a resilient innovative Africa.  Given COVID-19's economic impact on our network members, the dialogue around strengthening the innovation ecosystem is so critical for when Africa emerges from this global pandemic."
This year's edition of the AfriLabs Annual Gathering 2020 will be virtual with conversations centred around building a resilient innovative Africa by leveraging collaborations, communities and Africa's innate ability to build.
As part of the partnership, Djembe Consultants will be having customised training workshops for AfriLabs community members and partner hubs across the continent. .
Djembe Consultants is the official communications partner for AfriLab's virtual annual gathering.