Don Jazzy launches crowdfunding platform SapioFunds, to Help People Raise Money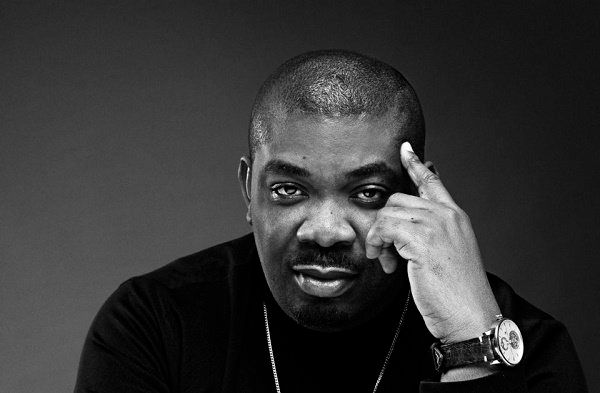 Multi-award-winning music producer and Mavin Records boss Michael Collins Ajereh, popularly known and referred to as Don Jazzy, has launched a crowdfunding platform, SapioFunds, to help individuals and groups raise funds for their needs or projects they care about.
Don Jazzy announced his Instagram page writing, "Give Away time. What can 100k do for you right now; What project do you want to fund? Just Sapio fund it. It's simple. Go to www.Sapiofunds.com state what you are trying to fund. Whatever it is. People that can help you raise the money will come thru for you. But for today I'm going to go thru the projects and pick 10 people to Sapio fund their 100k project."
The platform allows users to harness the power of a generous society, to help people in need by giving them access to funds for their projects, creative ideas, businesses, education, and other basic needs.
The platform with similar features to the popular gofundme crowdfunding platform allows anyone in any country to quickly create projects to raise funds around the world for their beloved ones, for themselves, for their community, or charity with ease. Users can also help someone reach their fund target by donating on the website.