Dreevo, an Egyptian delivery startup secures funding.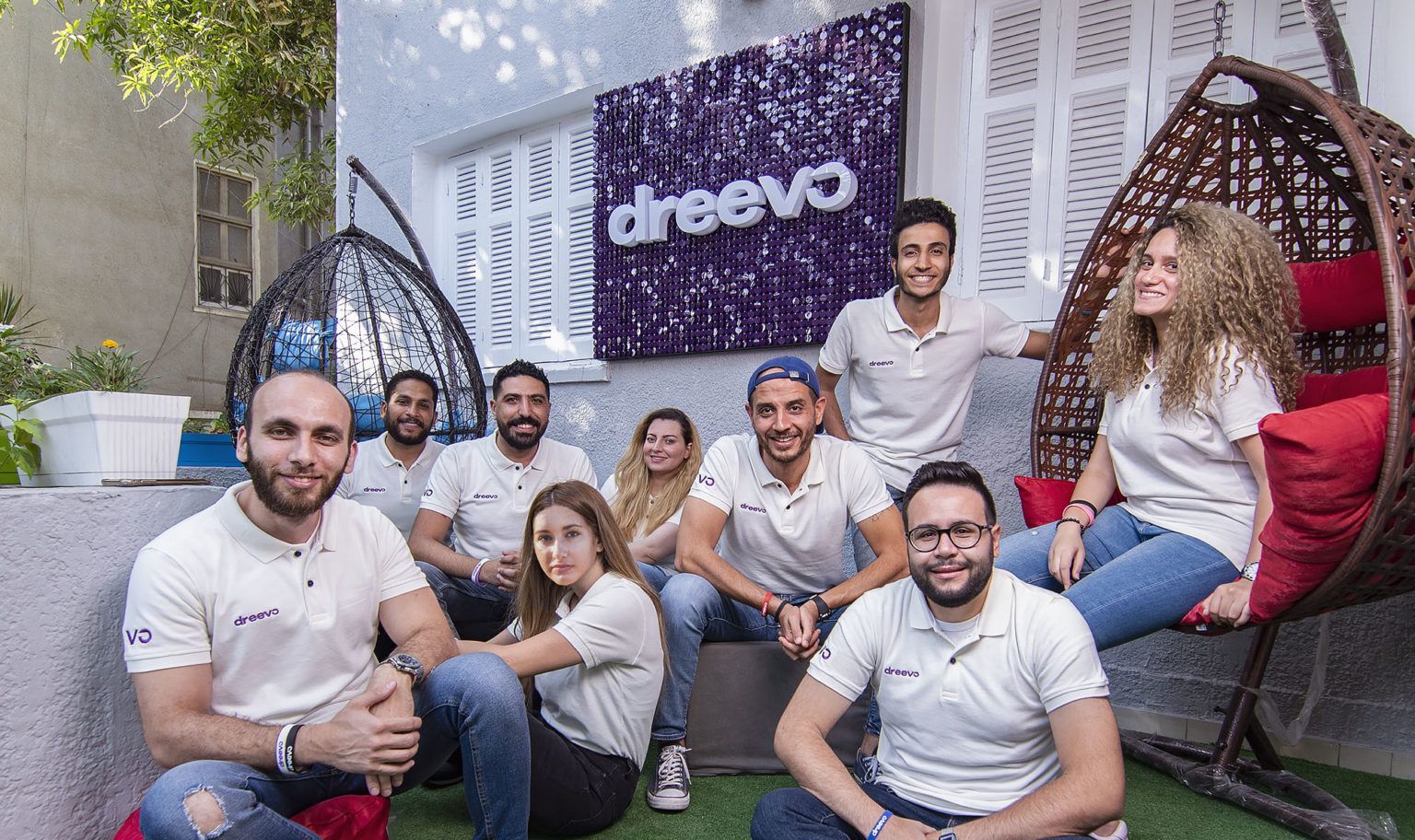 Dreevo, an Egyptian delivery startup, has raised an undisclosed six-figure pre-seed from EF Logistic.
The new fund will enable its operation to cover more grounds in Egypt.
"We are positioning ourselves to be the partner of choice for all e-commerce startups and merchants in the region," says Sameh Shaheen, CEO of Dreevo.
He further stated, "Dreevo combines the unrelenting passion and significant experience of our ambitious team to challenge, and completely overhaul the current last-mile ecosystem status quo."
The startup is committed to simplifying eCommerce for sellers and buyers with various focused services such as door-to-door delivery pick-up stations, warehousing, and fulfillment, choose, and return.
Dr. Ahmed El Zahwi, CEO of EF Logistics, stated, "Dreevo represents the next logical step in our evolution as a third-party logistics provider. With their emphasis on advanced analytics combined with the team's caliber, coupled with our own experience in the logistics field, we do not doubt that Dreevo will flourish into a regional market leader in the growing market of last-mile delivery solutions. As such, we are extremely excited and proud to count Dreevo amongst our burgeoning startup portfolio."
The startup operates in 22 cities in Egypt and working on expanding to other MENA regions.
Dreevo was founded with e-commerce entrepreneurs' minds, empowering them with the technology needed to scale and be successful.