Dresscode, Egyptian e-commerce startup, secures six-figure in seed funding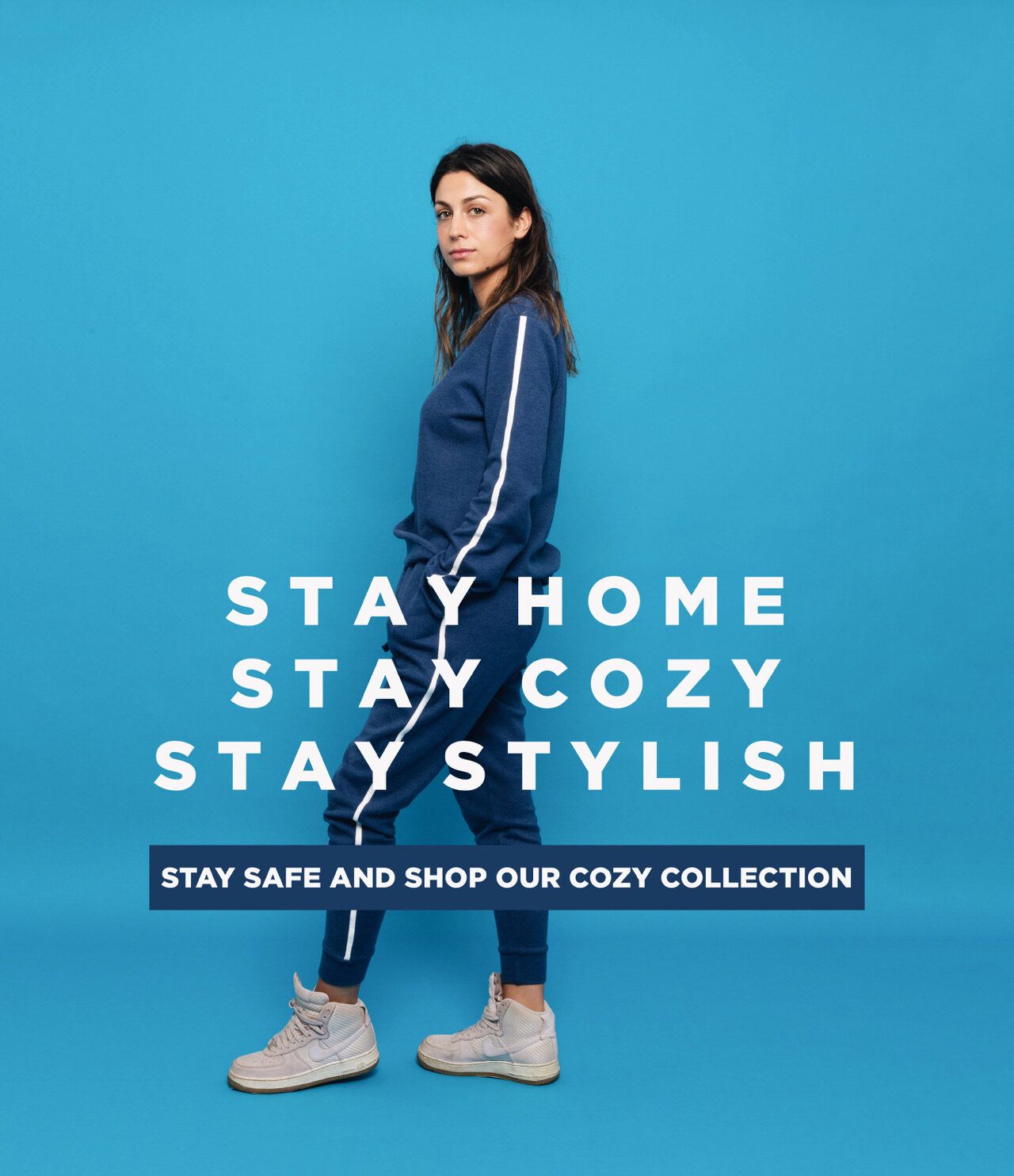 Dresscode, an Egyptian e-commerce retail startup, has secured a six figure USD in Seed funding from Egypt Ventures.
Dresscode is an e-commerce retail platform that sells women wear, beauty and home products, with the aim to connect Egyptian manufactures to the consumers directly.
The fresh funds will be used to maintain the growth, by expanding Dresscode's team, the product offerings, and infrastructure to start offering next and same day deliveries to our customer.
The startup offers retail environments and trendy women's clothes, from boho dresses, denim, graphics, and evening gowns to shoes and home collecion for both young women and teens.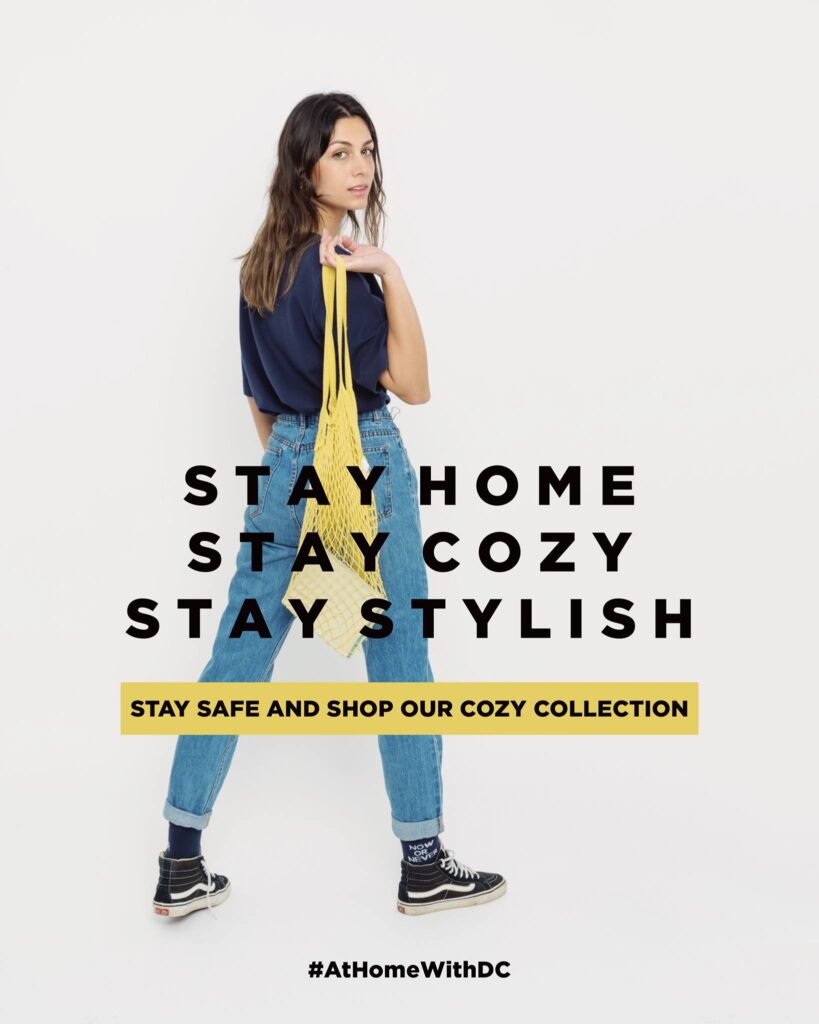 Managing Partner and co-founder at Dresscode, Ali Zakaria said, "Dresscode as a brand and as a platform has a strong team behind it, they have successfully tapped into the rapidly changing consumer buying behavior. We are confident that our products are well positioned to cater to our customer needs."
Zakaria further said, "We have managed to reach 9000 monthly recurring users without any funding, consumers are always seeking, a better offering and we worked hard to offer them what they are looking for. For many years consumers lackedaffordable, durable products to depend on rather than imported products, that are usually expensive and not the best quality."
The startup has seen a significant growth due to the Covid-19 crisis which sped up the process with Egypt Ventures to raise the funds to maintain this growth and make the best of the opportunity ahead.
Egypt Ventures Managing Director, Ahmed Gomaa said, "We are excited to be part of Dresscode, as part of our mission to support talented Egyptian entrepreneurs contributing to the growth of local tailor workshops."
The startup was founded in 2018 by Mohamed Abdel Dayem and Ali Zakaria in Cairo. Mohamed Abdel Dayem hails from a family rooted in the textile industry since 1920's, where he experienced some of the challenges facing the garment manufacturers and owners including lack of data, distribution and sales which inspired him to this establish Dresscode.