Tunis e-commerce Startup Drest.tn Secures $366,000 For Other Market Expansion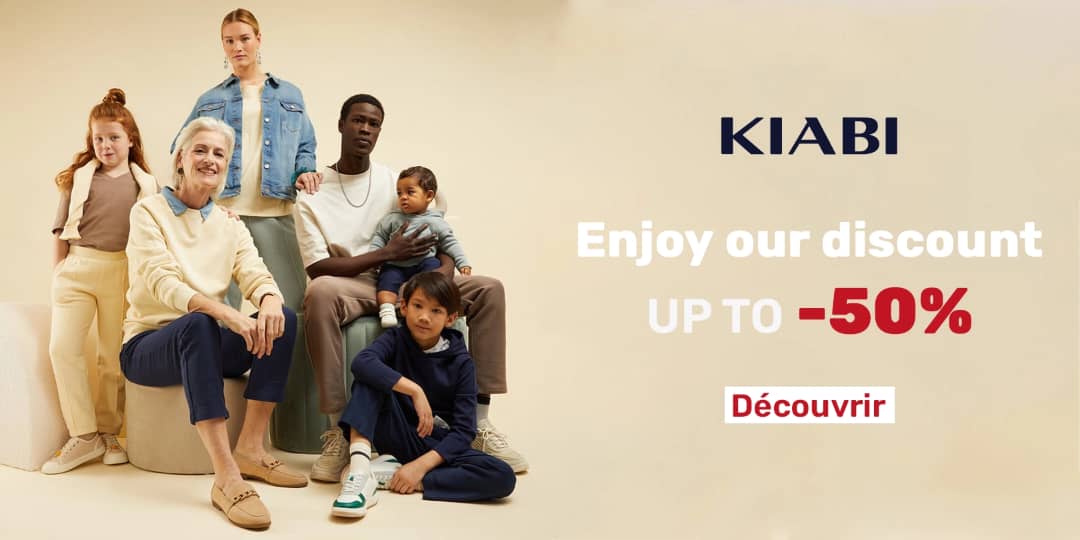 Tunisian fashion e-commerce startup Drest.tn has secured $366,000 in a fundraising round from Tunis VC firm, 216 Capital Ventures. The fresh investment will accelerate the growth of the startup and help it expand into other African markets.
Founded in 2022, Drest.tn is an online platform that offers sales of a complete range of lifestyle products, specialising in fashion and beauty products. The platform's offering includes a shopping experience from renowned and authentic brands. For women, men, and kids, Drest.tn offers a variety of clothes, shoes, and accessories. Beauty lovers can spoil themselves with high-quality cosmetics, skincare, fragrances, and sunscreen items.
Founders of Drest.tn, Omrane Mzabi and Malek Mzabi said, "Drest.tn is proud to announce its partnership with 216 Capital Ventures. This fundraising round will allow us to strengthen our team, our technological and logistical resources, and offer an even more optimal customer experience."
Drest.tn will also use this round to invest in its logistics to advance its supply chain and optimize its costs and delivery times. The startup plans to expand to other markets with the opening of its first store in Algeria.
The founders expressed their delight upon receiving the round saying it will enable them to continue their development and strengthen their presence in the African market.  They also revealed their intention to invest in technological equipment, and marketing as well as recruit experts in each field to become the Top of Mind brand.
According to the founders, they chose to collaborate with 216 Capital Ventures due to its great expertise in digitization, finance, and marketing. They reiterated that the new partnership will help the startup take a new step in development.
The fashion online retailer sells over 100 brands and has partnered with popular brands like L'Oréal, Maybelline, New Look, Munich, Zen and many more.