ECSCorp Solution Company sets to Create Reality Show for Startups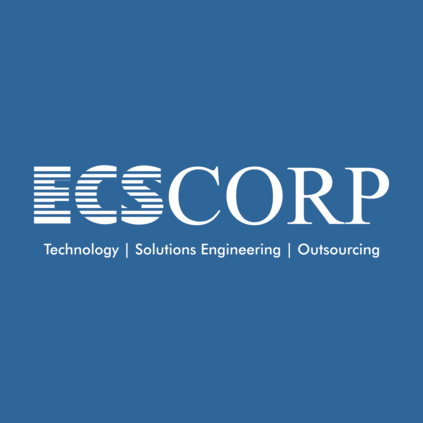 We are used to relaity TV shows comprising of camera stunt show, to dating show, to documentary-style series unscripted dramas, makeover sagas, celebrity exposés, lifestyle-change shows, dating shows and several other competitive shows. But how about a reality TV show to address the most critical challenges startups encounter. Yes, we get to enjoy the fun of evictions and qualifications from the contestants and still enjoy great innovations coming from Africa.
ECSCorp, a global solution company will be organising The Incubator Reality Show, a reality TV show to address the most critical challenges startups face in Nigeria.According to Tayo Richards the initiator of the program, the reality show will leverage partnerships with platforms and corporate organisations to help young entrepreneurs that participate in the program gain business knowledge and information that will position them for greater opportunities. He further stressed that 'The Incubator Reality' will offer essential startup skills and practical knowledge they will not get in business school.
Winners of the show will be given $2M startup fund to build their product service. Tech startups and innovators in Nigeria can leverage this opportunity to showcase their products and be able to commercialise their innovations the reality show.