Edtech Startup Microverse raises $12.5m Series A Funding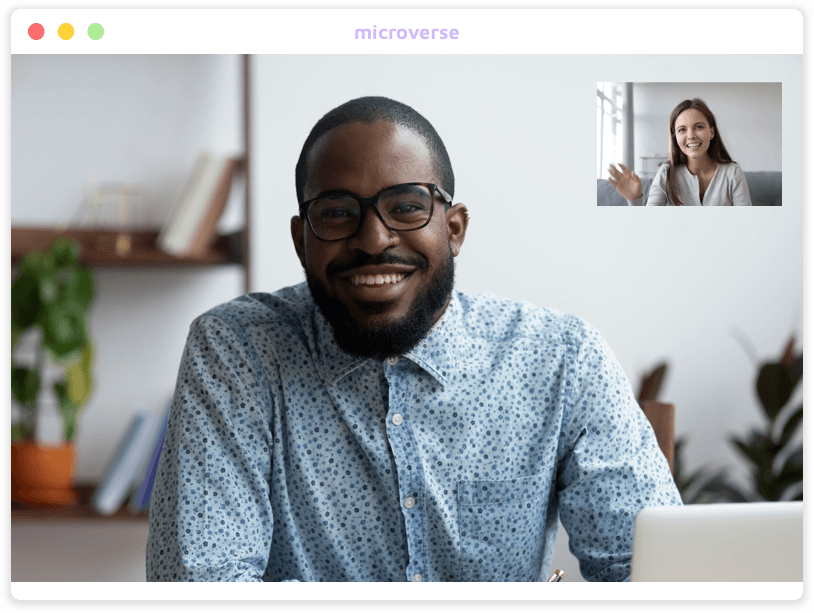 San Francisco-based Edtech startup Microverse has announced it raised $12.5m in a Series A round. The round was led by Northzone, a global tech VC firm. Business angels, leading startups from Europe, Africa, and Latin America, and other existing investors also participated in the round.
Microverse was founded by Ariel Camus in 2018. The startup has been committed to teaching people how to code in a collaborative learning style to prepare them for the workplace and increase their efficiency level.
Microverse uses its venture capital to enable students to learn how to code through online schools, demanding no upfront fees. The startup rather depends on income share agreements that begin when students find jobs. However, the startup will not request payments from students if they are making less than $1,000 monthly.
Microverse also adopts a learning and follow-up method that has been developed to assist students in acquiring soft skills and jobs virtually or on-site. Microverse connects students with global jobs after gaining experience working on a remote team.
According to the company, students' employment rates have topped 95% within six months after graduation, which is one of the biggest challenges that schools with income share agreements face in the state.