Egypt based Sawari Ventures Receives $69 million Funding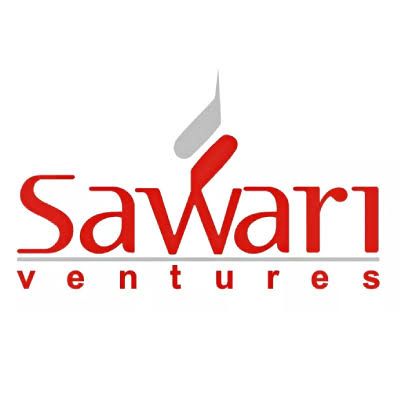 Cairo based venture capitalist firm Sawari Ventures announced that it closed a $28m funding from Misr Insurance Group, Kuwait Investment Authority's Ekuity, National Bank of Egypt, Banque Misr, Banque du Caire, and Suez Canal Bank, after it had previously raised $41 million from the European Investment Bank and other development finance institutions, including the CDC Group in the United Kingdom, Proparco in France, and the Dutch Good Growth Fund.
Sawari Ventures is an investment management firm that is based in Cairo, the firm was founded in 2010 and is driven by the vision to grow innovation and entrepreneurship in Egypt.
In December 2018, the firm raised $35m in a funding round to bring its total funding to a total of $85M which had come across 2 funding rounds. Sawari Ventures has since been able to invest in over 30 African startups with the most investments going to investments going to ExpandCart and Elves that received $2.5M each in November 2020.
For this funding round, only Egyptian-based startups will be eligible to receive funds, startups at both seed and growth-stage businesses will be considered the most.
Given the firm's interest in assisting emerging small and medium-sized businesses, the funding will act as a catalyst for start-up growth and economic boost in the economy of Egypt.