Egypt-based Startup, Koinz, Raises $4.8million Seed Round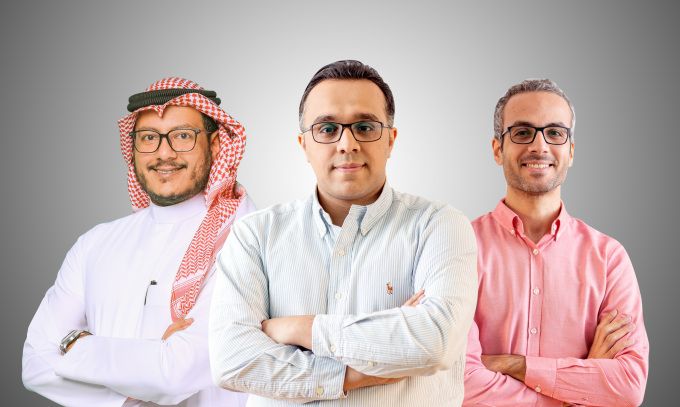 Koinz, an Egypt-based restaurant aggregator startup, recently raised a $4.8million seed round. The round was led by Justin Mateen who has been actively involved in investing in startups since his departure from Tinder in 2014. According to Mateen, the main attraction to Koinz for him is their ability to serve as food and beverages customers engagement platforms and simultaneously boost their profit margins, unlike most others in the same industry niche. Other investors include Africa-focused VC 4DX Ventures and strategic angel investors from Egypt, Turkey, and Saudi Arabia.
Koinz is a customer engagement and retention platform for restaurants or companies with Food and Beverages. The company was founded in 2018 by Ahmad Said, Hussein Momtaz, and Abdullah Al Khalidi. The company's product is a mobile app that makes a list of restaurants, collects feedback and saves the customer's preferences. Their service allows restaurants their customer's interactions across both offline and online touchpoints, which enables them make informed business and marketing decisions.
Not only is Koinz an interaction platform, the app offers rewards to customers for loyalty to brands, increasing customer retention by a lot. Over the years, Koinz has been a fertilizer for restaurants' customer base, helping to increase business sales and improve decision making proving themselves worthy of the seed funding round.
The company plans to use the seed for expansion across the Middle East and to employ more talent, giving food and beverage businesses in many more countries access to their product. the funding is beneficial to more than just Koinz, as the expansion will help increase profit for several other businesses.