Egypt-based startup, Trella raises $42 million in series A round led by Maersk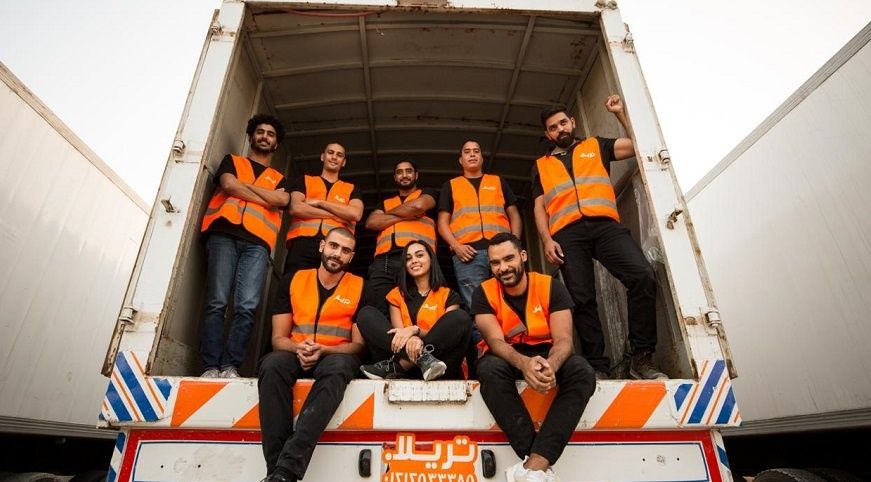 Trella, an Egypt-based trucking startup has announced the raise of $42million in a Series A round comprised of equity and debt. The round includes $30 million in equity investment and $12 million in debt financing.
The equity round was led by Maersk Growth, the corporate venture arm of one of the world's leading shipping and logistics companies, Maersk, and Saudi-based VC firm, Raed Ventures. Algebra Ventures, Vision Ventures, Next Billion Ventures, VentureSouq, Foundation Ventures, and Flexport also participated in the round. The debt financing was provided by Lendable, alongside other notable financial institutions.
Trella will use the proceeds from the funding round to invest in tech capacity and product development.
The Egyptian startup will also use part of the funding to further its expansion drive beyond Saudi Arabia in the coming months and establish its presence in East and West Africa over the next 12 months.
Launched in Cairo in 2019, Trella connects shippers to carriers while helping solve challenges faced by both parties. For shippers, the platform serves as a reliable option with transparent and fair pricing to move their goods and track their shipments in real-time – and carriers (or truck drivers) can improve their load utilization and efficiency by using the platform.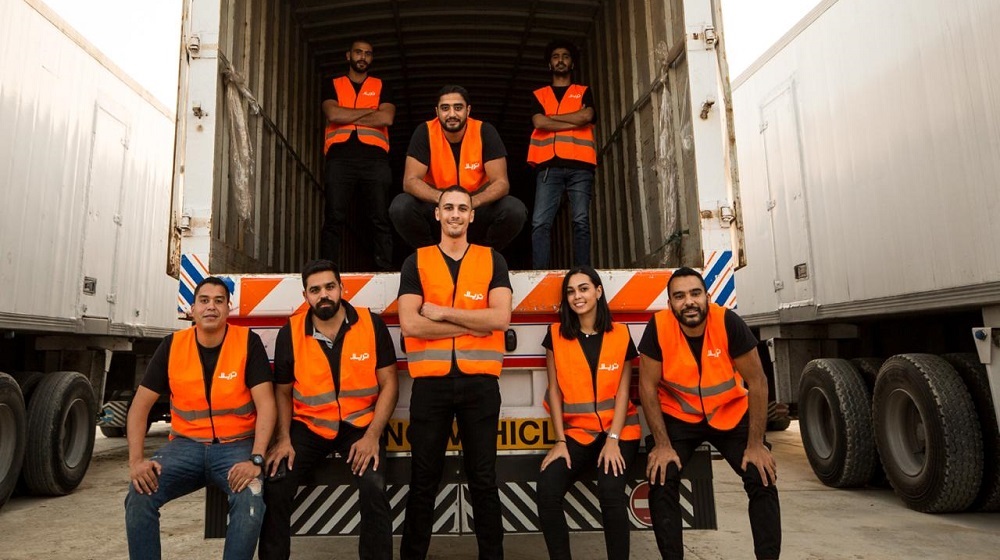 Commenting on the funding round, Omar Hagrass, the CEO of Trella explained that this funding round led by Maerskwas a validation of the startup's capabilities.
"This $42 million funding round is a huge endorsement of Trella's capabilities, business model, and market opportunity. We have a strong diversity of investors and we thank all participants for their support. It is great to have Maersk, as a shipper customer that uses Trella, invested in our future growth.
The MENAP freight market is a significant one and urgently needs the transparency, reliability, and efficiency that Trella and its technology platform provide. We are trusted and used by some of the world's most recognizable brands, and look forward to working with our partners to scale across MENAP."
Jeppe Hoier, Partner at Maersk Growth, said, "We are currently experiencing a rapid development in trucking, as transportation of goods has become accessible to even the smallest companies due to new digital solutions. Trella's platform is an excellent example of this democratization of the logistics sector. Trella is at the same time our first investment on the African continent founded by a team with significant experience from the start-up scene."
The Egyptian startup claims it has secured partnerships with about 350 shipping partners including big brands like Coca-Cola, Maersk, Mondi, Henkel, Orascom, and Cemex. The startup also revealed that it has over 15,000 carriers on its platform.
Founded by Omar Hagrass, Pierre Saad, Muhammad El Garem, individuals who have previously built and scaled products at companies such as Uber, Vezeeta, and OLX. Trella currently operates across three markets – Egypt, Pakistan, and Saudi Arabia. It has a staff strength of over 100 people, with plans to add more in the coming days.
This latest funding makes Trella one of the highest funded startups in the MENA trucking landscape. However, it still faces stiff competition from TruKKer, the first tech-enabled truck startup in the MENA region, which has raised about