Egypt-based zVendo secures seven-figure Pre-Series A investment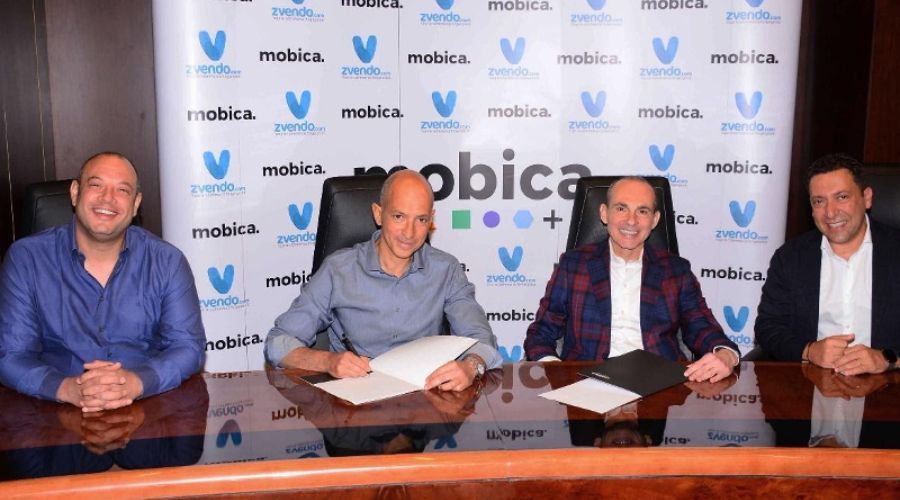 Egyptian E-commerce SaaS solution provider, zVendo has announced the close of a seven-figure Pre-Series A funding round from Mobica and Gratus Holding.
Founded by Sameh Abdel Fattah and Tarek Bakry in 2018, zVendo is an eCommerce platform that enables businesses to sell online via different sales channels.
The startup was founded to cater to the growing E-commerce market in Egypt, Middle East, and Africa.
Commenting on the funding round, Tarek Bakry, CEO and Co-Founder of zVendo expressed optimism that Mobica and Gratus, lead investors in this round will be instrumental to the startup's growth.
"We would like to welcome Mobica and Gratus to join our shareholders. We are confident that they will add value to zVendo and support the growth locally and regionally."
"The investment from Mobica and Gratus will be used in two tracks, the first adding more capabilities to our platform including integration points for shipping and payments and the second track being our regional expansion in the GCC area."
On why they invested in the startup, Bishoy Azmy, Founder of Gratus Holding and CEO of ACGC revealed that "We only invest in businesses with leading technology and a promising future, and zVendo has both. We see zVendo as the Shopify of the Middle East, having great potential in the region."
Co-Founder and CTO, Sameh Abdel-Fattah remarked that "We have been working on building a strong E-commerce platform that can cater to different industries and business sizes. With the new partnership with Mobica and Gratus, we aim to become the most advanced E-commerce platform provider in the region by end of 2021."
With the new investment round closed, the startup aims to use the funds to support its regional expansion and platform enhancements.