Egypt eCommerce Startup Secures six-figure Funding from Angel Investors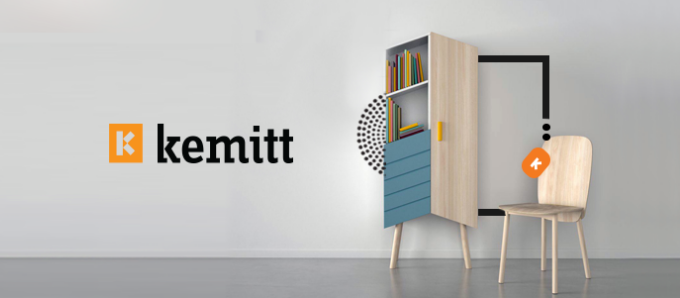 Egyptian eCommerce tech startup Kemitt has secured an undisclosed six-figure amount in funding from a group of Saudi Angel investors.
Kemitt was founded in 2018 to ease the buying of furniture for customers. The startup operates using a platform that enables furniture designers to showcase their uniquely-made furniture products online and allows buyers and potential customers access to these products and sellers. This has allowed Kemitt to increase the revenue of furniture designers by linking them with new customers online.
Kemitt startup claims to offer customers access to over 15 000 stock-keeping units, with on-demand manufacturing and delivery, with delivery taking between 7 – 12 days. Kemitt has digitized the furniture shopping experience and offers payment and financing plans for customers.
According to Mahmoud Fouad the co-founder and CEO of Kemitt, the startup is excited at the recognition of the angel investors as the investment will enable the startup to scale up its operations and expand to a new market. "We believe that digitizing the furniture industry in the region is crucial for the local economy. After all, our goal is to put Kemitt as a first choice when you consider furniture shopping".