Egyptain Startup, Tays, secures an Undisclosed Seven-figure Pre-seed investment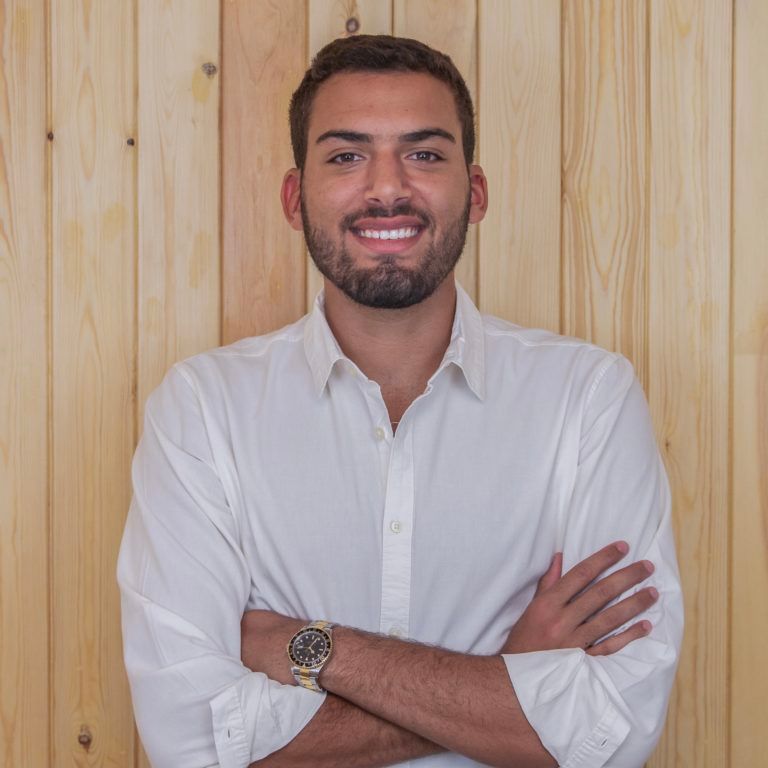 Tays, an Egypt-based social and professional networking startup has secured an undisclosed seven-figure pre-seed funding from Angel Investors within the country's startup ecosystem.
Founded by Sherif Bacheet in 2020, the Egypt-based startup offers an end-to-end social networking app that uses machine learning to connect professionals based on similar interests.
This investment will enable the startup to begin operations in full swing and roll out the app to users in Egypt and the MENA Region.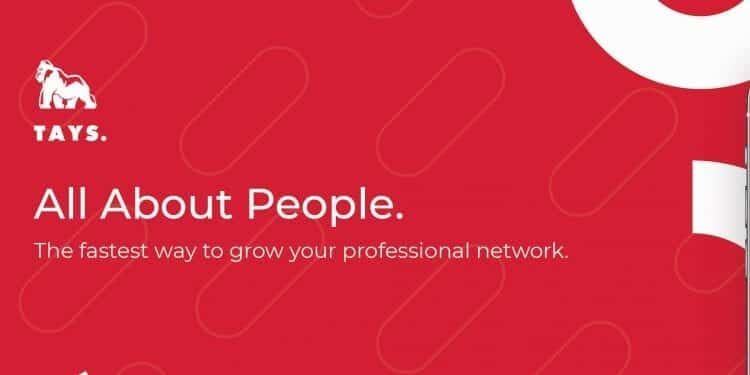 In a statement, the CEO noted that "The ongoing pandemic has highlighted how difficult it is to create meaningful professional connections,"
"With this pre-seed investment, we hope to launch our platform and enable the entire MENA to begin expanding their professional networks at unprecedented rates."
Following the terms of the investment, some of the investors will join the startup's executive board as advisors.
Among these board members are the Business Development Manager at Google Ireland, the CEO of Remax Middle East, the Founder and CEO of O7 Therapy, and the facility and Procurement Director at El Ahly Capital.