Egyptian Beauty Startup, 'Source Beauty' secures pre-seed investment from 500 Startups.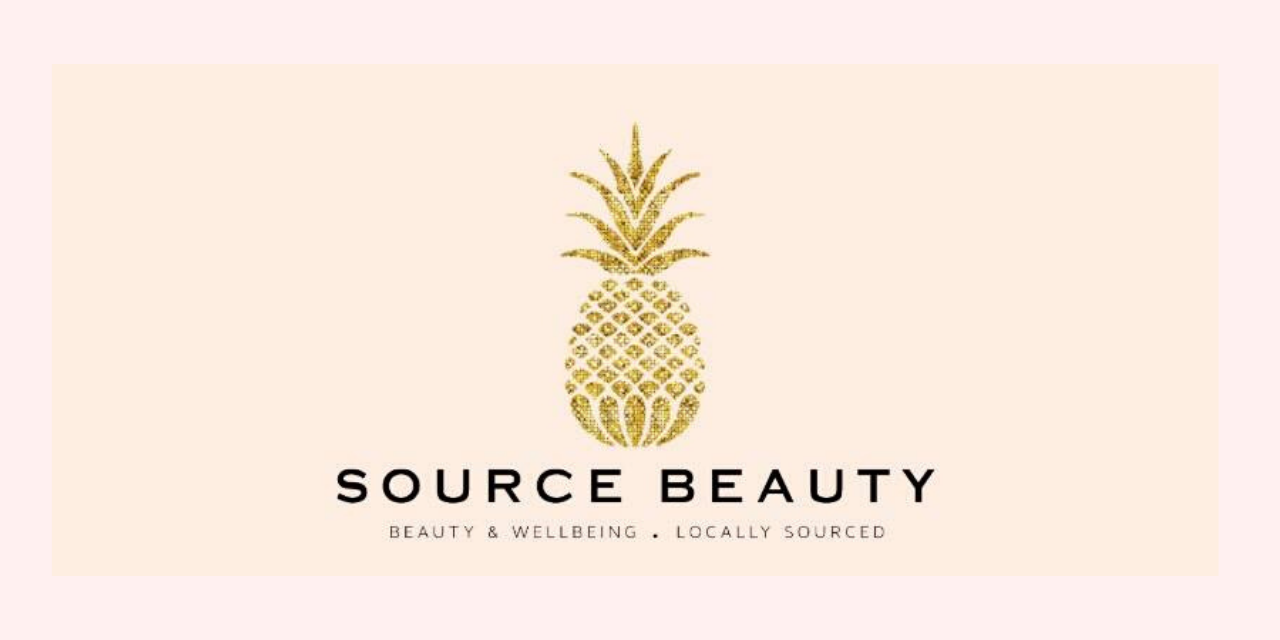 Egyptian beauty Startup, an e-commerce platform Source Beauty has secured an undisclosed pre-seed investment from 500 Startups.
Source Beauty allows users to purchase beauty products for women with a focus on local millennial price-friendly products.
Speaking on the investment, the founder, Lydia Schoonderbeek said, "We are very pleased to receive funding from 500 Startups to support Source Beauty on its growth journey. With a sustainable and scalable business model with substantial potential for further expansions, our strategy is to emulate Source Beauty's concept in selected regional and global markets over the next three to five years."
Managing Partner, at 500 Startups, Sharif El-Badaw said, "Our mission at 500 Startups is to back talented entrepreneurs and help them create successful companies at scale and Source Beauty is one such company. Despite the current Covid-19 situation, we are delighted to have invested in this e-commerce beauty platform."
Today, the Egyptian beauty startup platform offers over 1500 products from 55 different brands. It boasts of growing its sales orders seven-fold and revenues nine-fold since its launch.
A statement by the startup said, "Over the past year, we have demonstrated the viability of its business concept, the fulfillment of a real market need, the loyalty of a growing customer base, accelerated business performance."
The platform aims to inspire the Egyptian female to nourish, enhance, and make the right beauty choices.
"Millennial consumers use social media platforms to keep up with beauty trends and purchase motivation. Source Beauty guides them and focuses on building a personalized relationship with each of its customers' beauty needs providing a user-friendly browsing and buying experience. Despite the current unfortunate pandemic situation, we have seen growth in our customer base and sales numbers" Lydia further stated.
Not long ago, Source Beauty has introduced a monthly beauty subscription b starting from EGP 500 ($32) which allows customers to order makeup, skincare, and hair care products for the entire month.
Source Beauty is Egypt's first beauty e-commerce which was founded in 2016 but launched in 2018. The startup originally commenced as a blog where thoughts about beauty products were been shared by the founder.
500 Startups is a global venture capital firm that aims to discover and back the world's most talented entrepreneurs by helping them create successful companies at scale. The VC firm was founded in 2010.