Egyptian design tech startup, Argineering rolls out RGKit Play.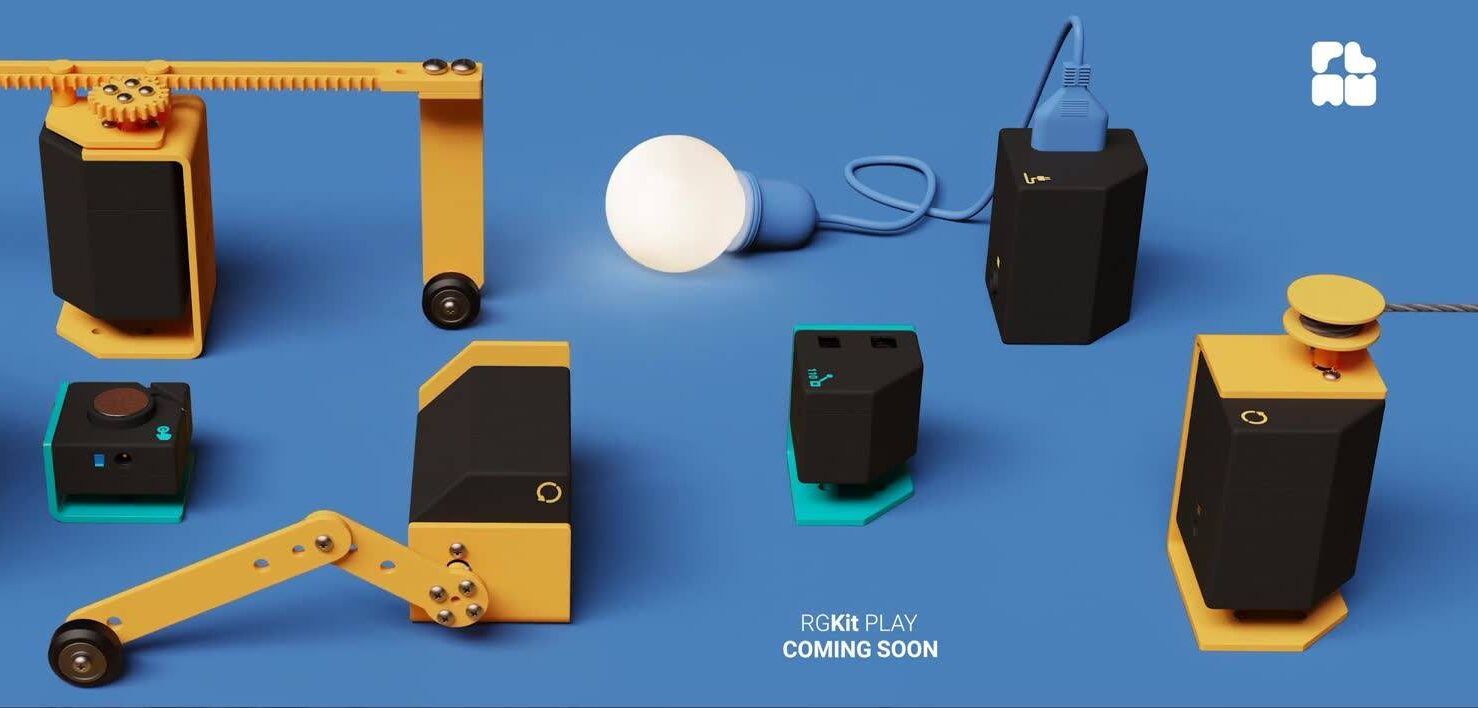 Argineering, an Egyptian design tech startup, has rolled out a new kit dubbed RGKit Play to allow designers, videographers, and creatives to add movement in style to their projects.
The RGKit Play is a modular wireless kit with motors that gives access to its user to modify movement and light via a mobile app. Their app is user friendly, accessible, and has a simple dashboard.
However, Argineering will offer the new kit at affordable prices as compared to its competitors. At the moment, five kits with the beginner kit sell for $190.
Also, the startup has launched a crowdfunding campaign on Kickstarter to scale up the production of RGKit Play to reach potential customers globally.
Speaking on the launch of the new kit, CEO and Co-founder of Argineering, David Erian, said, "We're so excited to see creatives play with movement like pros. Launching RGKit Play on Kickstarter is a new chapter for us that we have been working towards for such a long time. It's a huge step to make RGKit Play accessible to all creatives."
In August 2017, Argineering joined the Flat6Labs Cairo accelerator program. So far, the startup expanded its product offerings and grew its client base.
Earlier this year, Argineering secured a USD 400,000 Pre-Series A round led by 500 Startups and Flat6Labs. Also, the startup has won several competitions such as "CBC's Hona Al Shabab Competition" and "The Rise up Pitch Competition."
Flat6Labs is the MENA region's leading startup accelerator and seed investment company fostering and investing in bright and passionate entrepreneurs with cutting-edge ideas.
Founded in 2017, Argineering is an AI-powered interactive design lab that gives designers the tools to create interactive displays and exhibits. Some projects designed with RGKits have made their way to museums, including London's Science Museum.