Egyptian e-commerce startup Homzmart raises $15m Series A funding round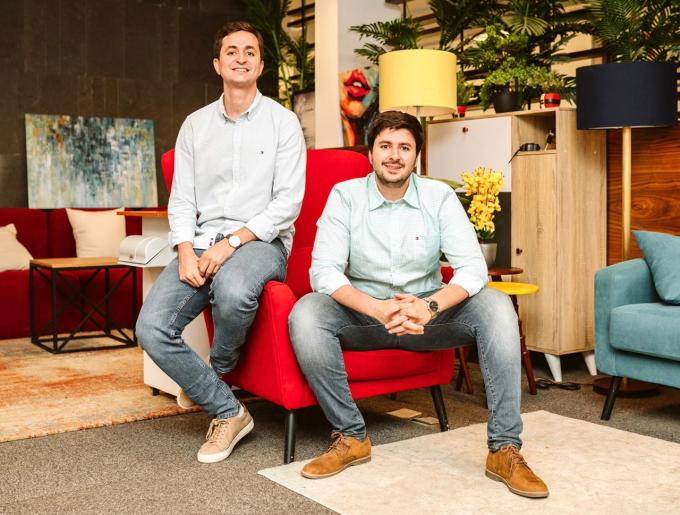 Homzmart, an Egyptian home goods marketplace platform, has secured $15 million in a Series A funding round led by China's MSA Capital, a global investment firm with over US$1.5 billion in assets under management and Nuwa Capital.
Other investors who participated in the round include EQ2 Ventures, Impact46, Outliers Capital, and Rise Capital.
The startup intends to use this new capital to consolidate on its already impressive growth over the last 12 months and expand its business operations across the MENA region.
Homzmart was launched in the first quarter of 2020 by Mahmoud Ibrahim and Ibrahim Mohamed. It's a digital platform connecting home goods and furniture manufacturers and brands with end consumers.
The Homzmart platform incorporates artificial intelligence (AI) to help optimize the products on sale, with other intelligent tools to help customers make the right purchasing decision. Over the last 12 months, Homzmart claims to have grown 30x in sales. It also showcases more than 55,000 products from thousands of brands and merchants.
The online marketplace is tapping into the rapidly expanding $8 billion industry where 14 million customers in the region search online for furniture monthly.
Homzmart's platform and its end-to-solutions enable both retailers, including the likes of IKEA and Home Centre by helping them easily reach customers, and consumers who have a hassle-free, one-stop-shop shopping experience, with greater choice and flexible financing options.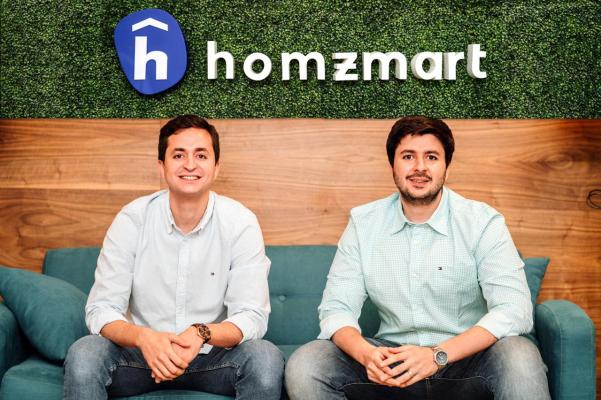 Commenting on the raise, Homzmart's CEO) and co-founder Mahmoud Ibrahim explained that the startup was poised to offer a unique shopping experience for customers in the MENA Region.
"We have seized the opportunity to digitize shopping for furniture and home goods. The market opportunity in the region is huge, and our business model is perfectly set up for it. Homzmart provides an easy one-stop-shop platform to transform the experience for furniture sellers and consumers, and we are very excited about our next stage of growth."
Adding that, "We are delighted to complete this funding round. It will accelerate our progress to expand regionally and execute our strategy of consolidating the whole value chain. I would like to thank all our investors for their support."
In a statement, MSA Capital General Partner, Ben Harburg said "Mahmoud and his team's execution excellence, born out of deep experience managing e-commerce and fulfillment in challenging conditions with Jumia and Daraz, and guided by Chinese best practices from Alibaba, has resulted in a firm that has rapidly become the dominant online marketplace, fulfillment, and finance facilitator for all merchants and brands in the region."
The startup says its first year in business was to understand the demand and supply dynamics in the business. The next area of focus in the coming months will be to double down on its expansion strategy and fulfill the demand from a young and fast-growing consumer middle class.