Egyptian Fintech, Dayra secures $3M in pre-seed round.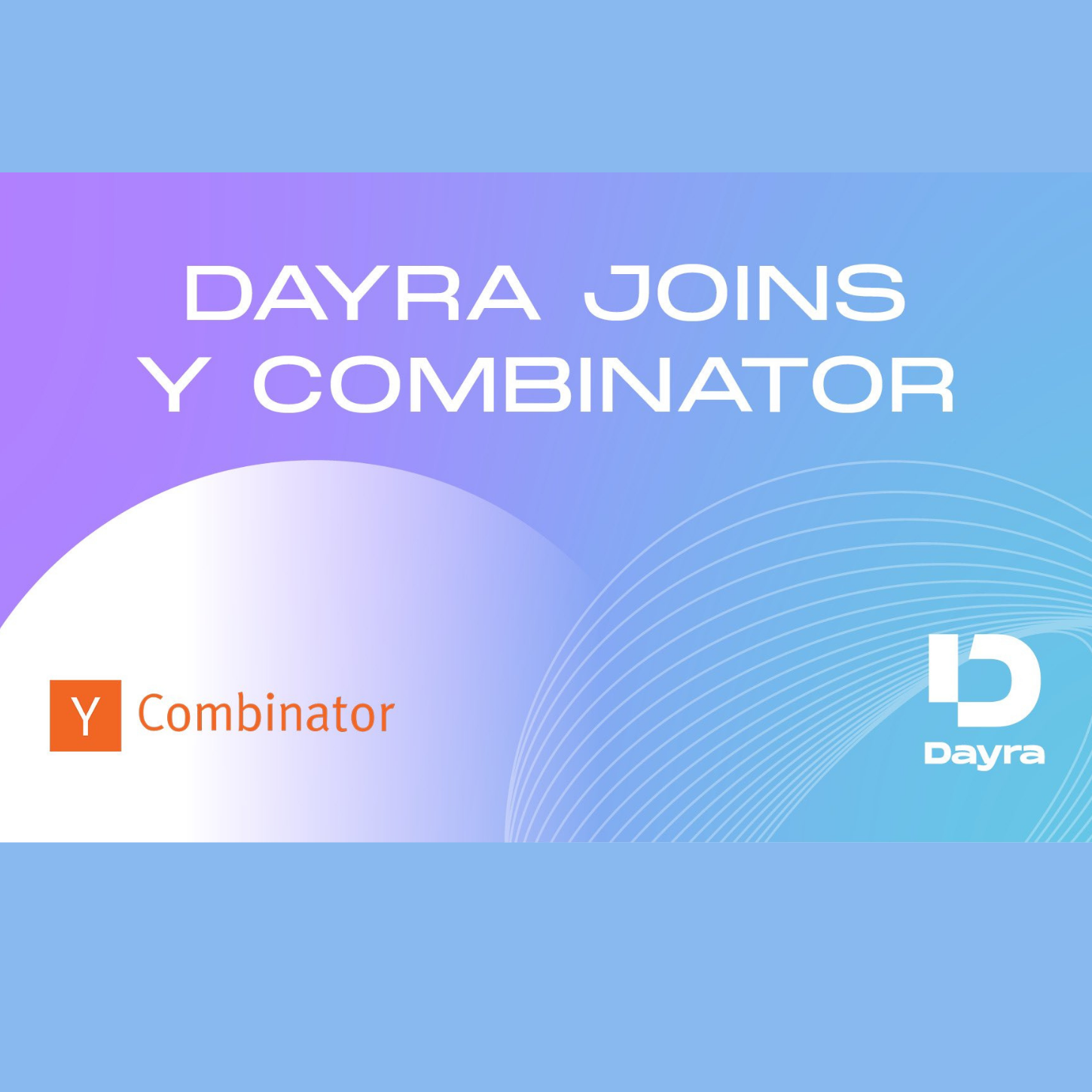 Egyptian fintech, Dayra has secured $3 million in a pre-seed round which is a combination of equity and debt financing.
In addition to the funding, Dayra has joined Y Combinator's winter 2021 (YC W21).
Investors that participated in the round were EFG EV, EFG Hermes, Tanmiya Capital Ventures, and some other angel investors.
Dayra raised the most of the funding round in 2020 but Y Combinator's investment closed the round.
Also, Dayra is a member of YC's Winter 2021 batch and has received the standard $125,000 investment as part of the accelerator program.
Founder and CEO of Dayra, Omar Ekram in a statement said, "We are thrilled to be part of YC's W21 batch and to close our pre-seed round. This is a key milestone in realizing our vision of providing the most accessible financial services solution in MENA, and delivering digital financial services to millions of financially excluded individuals, leveraging on our strategic partnership with EFG Hermes, starting with Egypt."
Y Combinator takes 7 percent of every company that goes through its accelerator program which is an expensive deal for a startup that has already raised over $2.5 million.
Commenting on joining Y Combinator, Omar said, "The network that Y Combinator has built cannot be matched by anything out there. We're hoping it will open many new doors for us and will help us with our expansion."
Dayra which was founded last year allows companies of different sizes to provide financial services through APIs and its mobile app. The fintech's main business is money lending. It offers loans ranging from $100 to $2,500 for short, medium, and long term. Dayra's default rate for loans stands at zero. However, loans are repaid automatically from the earnings of the individual who borrowed the money.