Egyptian Fintech Startup Fawry Expands Heya Fawry, Its Network Of Women Agents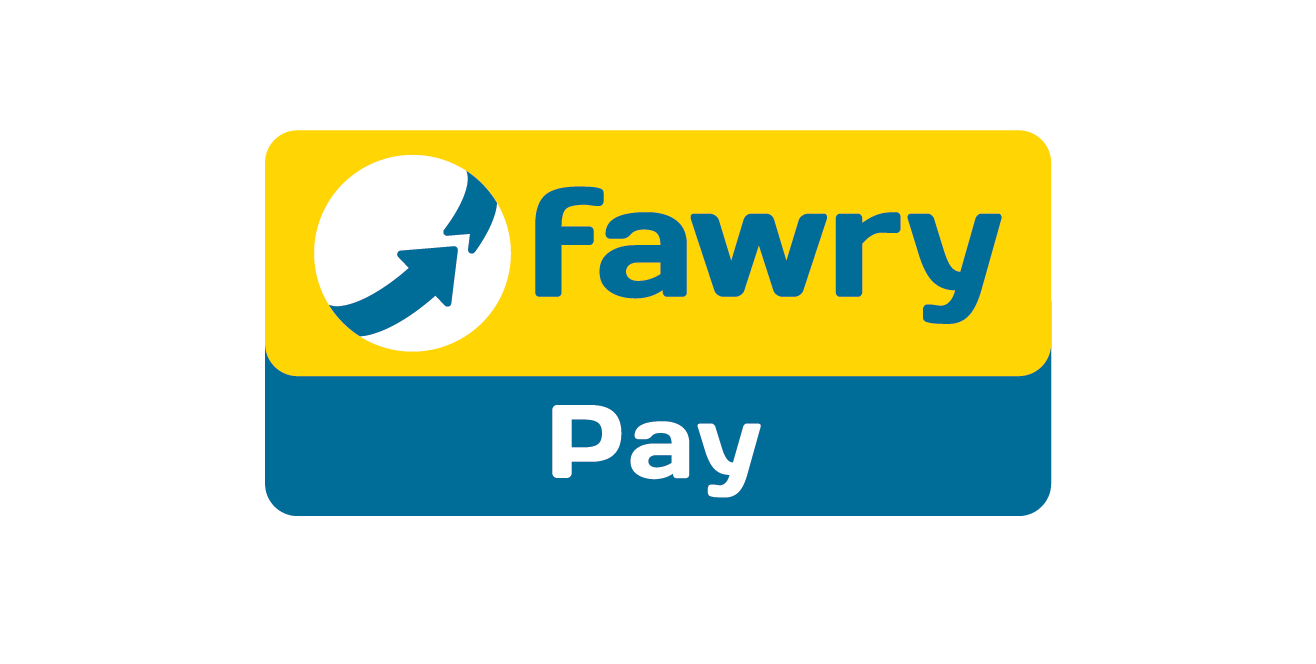 Egyptian fintech startup Fawry, has just announced the expansion of its 'Heya Fawry' initiative to increase poor and disadvantaged women's access to life-enhancing digital financial services and greater economic opportunities.
This development is in line with its mission to empower Egyptian women.
The Heya Fawry platform will give women the access to startup capitals while also providing other financial services.
Ahmed Fahmy, Head of Partnerships at Fawry speaking said "We are pleased with the great continued success that Heya Fawry has achieved, as well as its contribution to improve the conditions of low-income and disadvantaged women in Egypt".
Islam Abdel-Raouf, Alexandria regional sales and Emerging Channels Sector Manager at Unilever expressed joy while saying that the firm will ensure sustainable income for women through Heya Fawry. In his words: "Unilever is proud to participate in this distinguished initiative for the third year in a row. Unilever provides products to Heya Fawry agents, but we also work on developing their marketing & management capabilities, to ensure sustainable incomes" said Islam Abdel-Raouf. Heya Fawry intends to keep generating new revenue sources for low-income women, allowing them to contribute more to their families' financial well-being while also contributing to the Egyptian economy.