Egyptian fintech startup, Kashat secures an undisclosed investment from Cairo Angels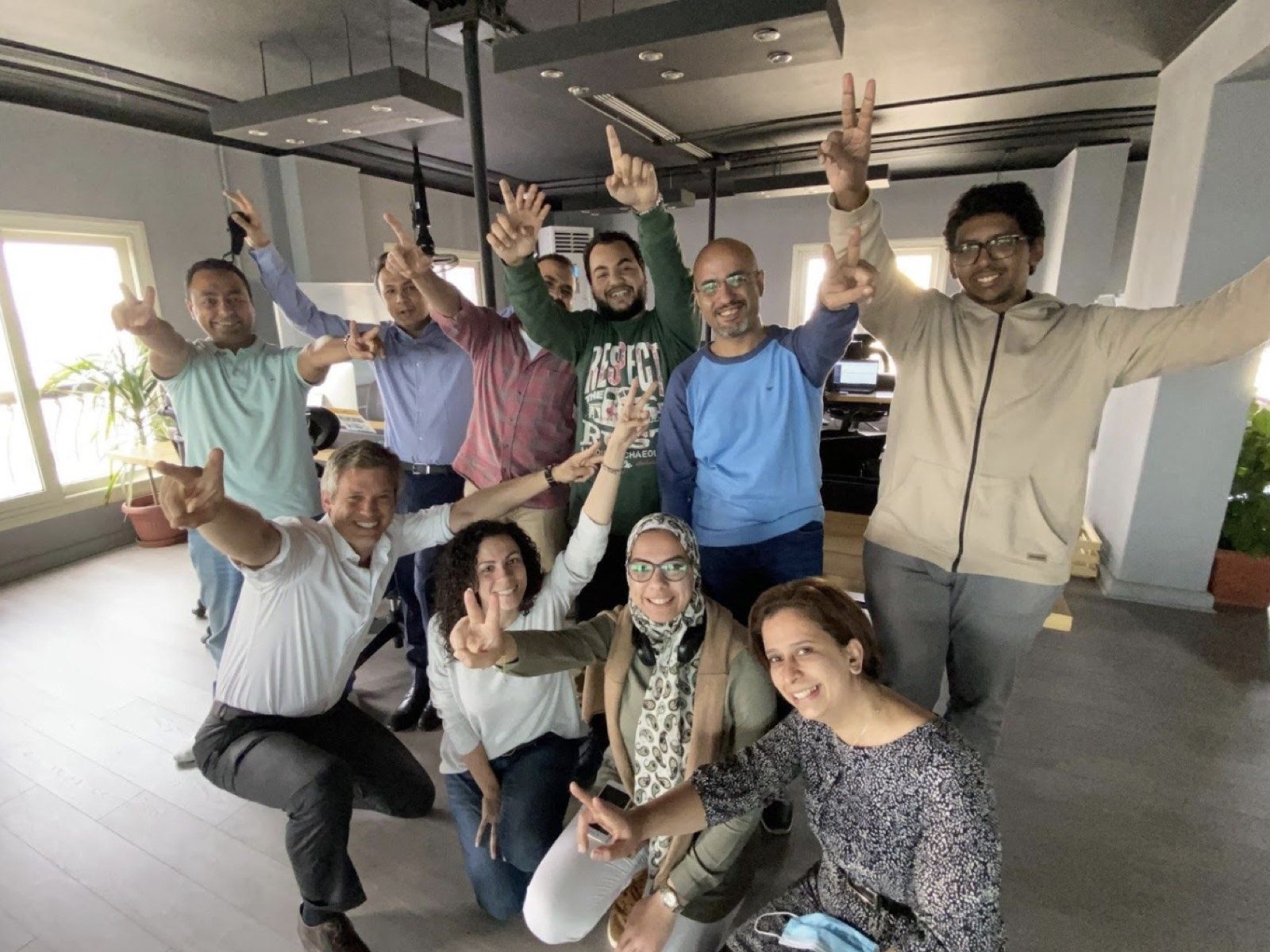 Kashat, an Egyptian microloans fintech startup, has announced that it has secured an undisclosed amount of funding from Cairo Angels, a global network of angel investors focused on supporting startup opportunities in Egypt, the Middle East, and Africa.
Kashat plans to use this new investment to fuel its growth in the region and expand its product offerings.
Founded by Sumair Farooqui and Karim Nour, Kashat is the first Nano lending mobile application in Egypt, offering short-term loans from 200 EGP ($12) to 1500EGP ($95) with a repayment plan of up to 61 days. The product is designed to serve unbanked Egyptians, which comprise almost two-thirds of the population.
Cairo Angels is one of the leading and oldest angel networks in the region, with a bias for early-stage startups in seed and pre-seed series in Egypt and across the MENA region. The investment network recently launched a new $3million fund to invest in early-stage startups in the MENA region. The fund size is quite small and so would probably only assist startups to close their rounds.
Commenting on the round, Sumair Farooqui, Founder of Kashat remarked that; "We are grateful to Cairo Angels for putting their trust and faith in our mission and becoming part of our journey. We are excited to enter the next phase of our growth where we will continue to innovate to deliver solutions that help enhance opportunities for our users to be included in the wider financial system of Egypt."
In his own remarks, Aly El Shalakany, Chairman of the Cairo Angels explained that this is the highest investment the Cairo Angels have ever made in a startup.
"We are pleased to have closed this investment round, which is the largest investment in Cairo Angels' history. Kashat has been recognized as one of the top Fintech players, has launched a unique product that caters to the Egyptian market's needs. We are confident in the Kashat team's ability to succeed in the Egyptian market and beyond,"
The majority of Egypt's 100 million population remains unbanked, and this new fund from the Cairo Angels will help Kashat pursue its drive for financial inclusion in the country.