Egyptian fintech startup, Kashier Payments secures seed funding in a round led by Glint Ventures.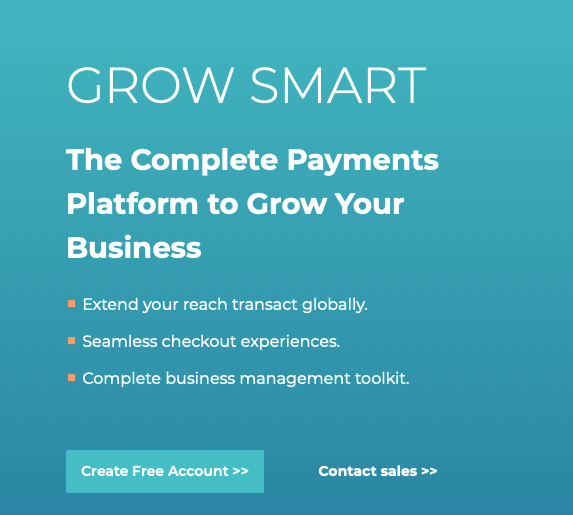 Egyptian fintech startup, Kashier Payments, has secured seed funding in a round led by Glint Ventures, with participation from a group of strategic investors.
However, the precise size of the investment is unknown at the time of this reporting.
Kashier is a payment platform designed to empower and simplify commerce and retail businesses by offering tools that can accept payments from customers, vendors, and partners via a range of payment methods and channels.
The platform rolled out its online payment acceptance services last year while acquiring the mandatory approvals as a Payment Facilitator and Payment Service Provider. It has also partnered with two of Egypt's leading acquiring banks.
According to the co-founder, Khaled Raslan, "Our aim at Kashier is to empower Egyptian businesses by facilitating their process of joining the digital economy, which in turn will lead to the long-term growth and sustainability of their business. The current global pandemic, in addition to the CBE's commitment to financial inclusion, has caused a major structural shift in the market towards electronic payments, and Kashier's robust technology is positioned to capture and handle the increased demand for digital payments. We are excited to join our investors who share our vision for a more digital and inclusive economy."
The startup plans to use the new investment to scale up its commercial go-to-market strategy, grow its workforce, and roll out new products.
Managing Partner at Glint Ventures, Tarek Aboualam said, "FinTech companies are already disrupting and reshaping the financial services world as we know it. We are excited about this investment that would address the electronic payment needs of Egyptian businesses, reinforce the digitization of the economy, and help bridge the Fintech gap."
Khaled Raslan founded Kashier Payments in 2017.
Since the pandemic, there has been a rise in eCommerce and fintech activities, and a convenient payment portal as Kashier will add to the continuous growth.