Egyptian Fintech Startup NowPay joins Y-Combinator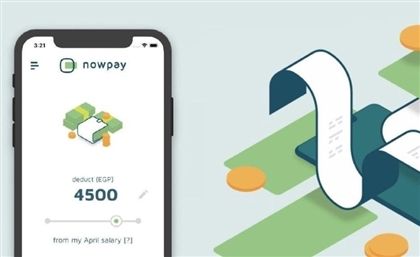 Seed financing (also known as seed capital, seed money, or seed funding) is the earliest stage of the capital-raising process of a startup. Seed financing is a type of equity-based financing. In other words, investors commit their capital in exchange for an equity interest in a company.
In the Series A round, the biggest investors are venture capital firms. Commonly, they are firms that specialize in investments in early-stage companies. Specifically, Y-Combinator is one of such firms providing funding for startups in Africa and one of its newest beneficiaries is Cairo-based Fintech startup NowPay.
Founded in 2019, NowPay provides salary advances for employees at any period of the month. This is done with the aim of enabling the Egyptian workforce manage their budgets and handle emergencies effectively.
Earlier, in May 2020, NowPay raised $2.1 million in seed investments in a round led by Foundation Ventures and Endure Capital, as well as investors from the U.S., UAE, China, and Egypt. This was after raising $600,000 in seed funding from Endure Capital and 500 Startups in 2019. The NowPay client base includes SODIC, Wadi Degla, Domty, Beyti, and Axa.
According to Ahmed Sabry, the CTO and co-founder of NowPay, "We are very excited to be part of the Y Combinator network. Learning from the best of Silicon Valley is a huge growth enabler for NowPay. International recognition for a regional startup is something that we are very proud of accomplishing".
With NowPay helping employees in Egypt manage their financial burdens, the partnership with Y-Combinator will allow them improve their services, improve their coverage and enhance savings, spending and budgeting for Africans employees.