Egyptian fitness startup, Sigma Fit designs protective gear for CIVID-19 front line health workers.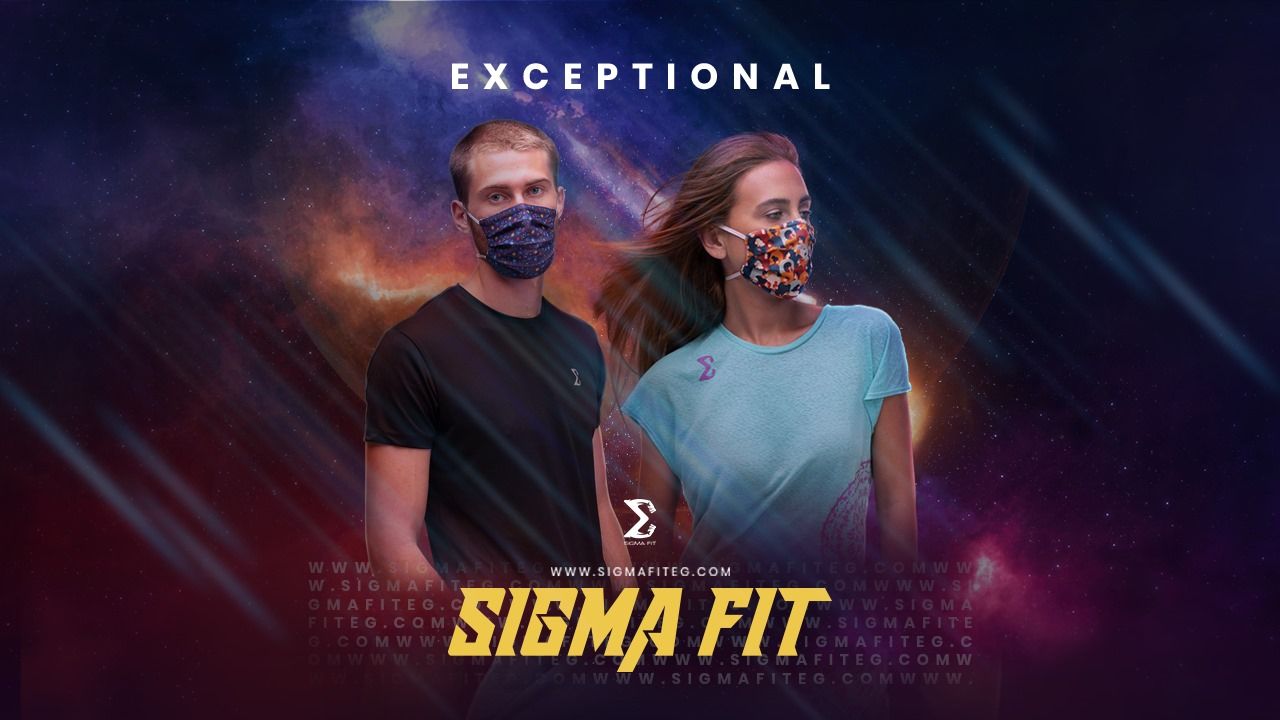 Egypt-based fitness startup, Sigma Fit has designed a protective gear for front line health workers fighting COVID-19.
Sigma Fit is a tech company that specializes in tech of sports consumer products and fabrics including clothing made up with nanotech, cooling fabrics, self-cleaning bags and many more.
However, the ongoing coronavirus pandemic has forces the Sigma Fit team to create protective suits using it technology.
The gears are designed to retain maximum protection against the virus for up to 30 washes, making them reusable.
Founder and CEO of Sigma Got, Omar El-Monayar said, "These have replaced the disposable ones which are more expensive, less protective and environmentally unfriendly. The suit has nanotechnology to repel the liquids, while its permeability is less than one micron, so the virus
cannot penetrate it. We did a lot of testing and obtained certifications from the government that it provides enhanced protection."
El-Monayar notes that disposable protective suits sell at 50 Egyptian pounds ($3.10), while Sigma Fit's reusable ones cost 250 pounds and could also be used a further 30 times if sprayed with alcohol.
Aside that, Sigma Fit has also made nanotech masks for public use, which was available for purchase in Egypt in June.
"We need to manufacture a mask that's cheap, stylish and comfortable. We want to create a fashion culture so that if people love the product, they'll be more likely to wear it and protect themselves," El-Monayar further stated.
"Masks are probably going to be required for years. [Ours] are liquid-repellent, and the fabric density is international-grade. On the inside, they are made from a sports polycotton that can absorb all your sweat."
"Even if the virus were able to penetrate the mask, there's another fabric layer on the inside to stop it," El-Monayar explains. "Tests have shown we can achieve a 98% infection prevention rate.
The exact chemical make-up of Sigma Fit's hydrophobic nanotechnology is the company's secret, but the coating is based on the same principles as waterproof paint for boats and vehicles.
So far, Sigma Fit has already delivered about 10,000 protective gear to hospitals across Egypt.
The startup which was founded in 2017 has succeeded in expanding to three different markets which are; Egypt, Kuwait and USA.