Egyptian healthtech startup, Rology secures 860K Pre-Series A funding round.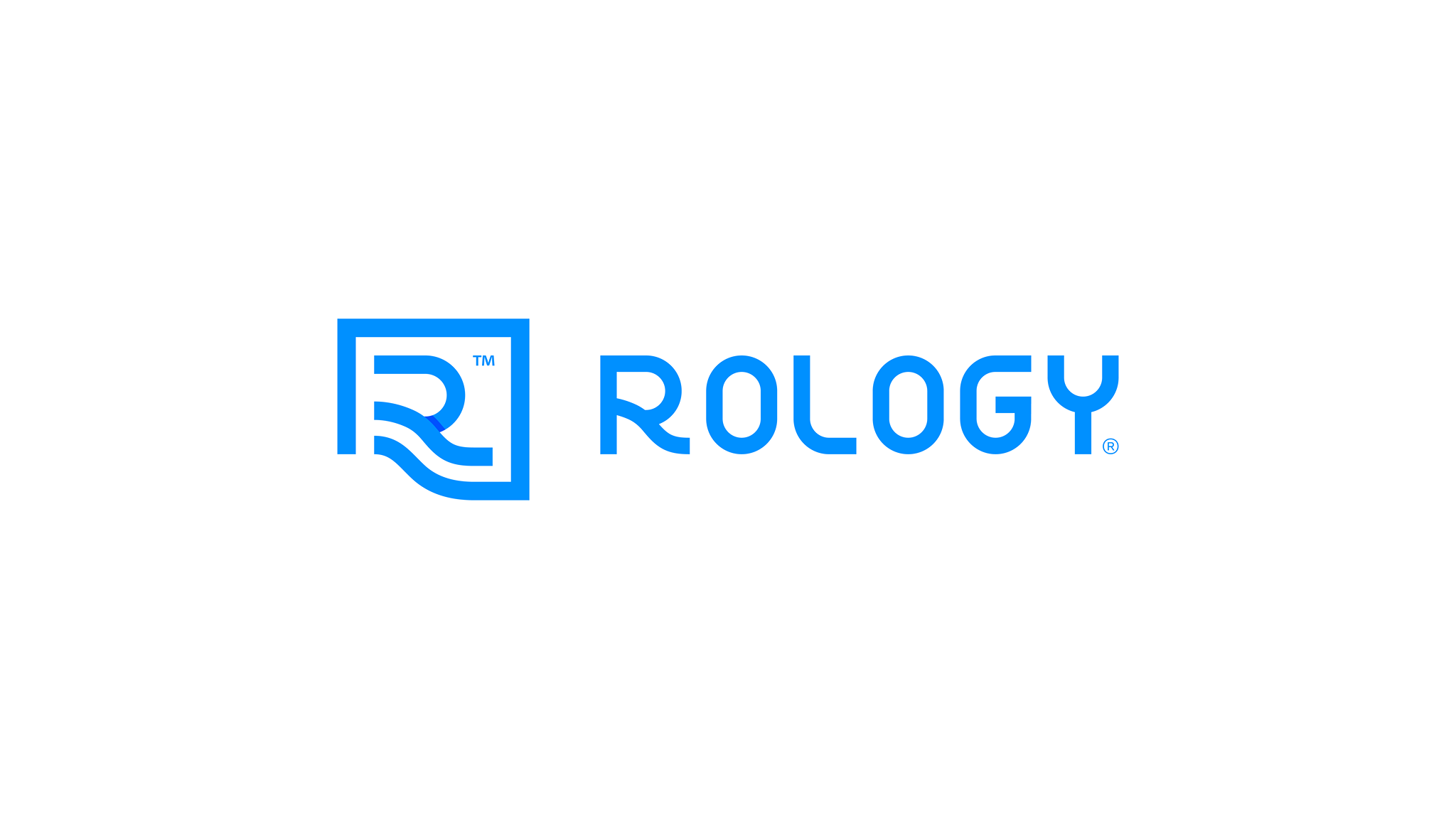 Egyptian healthtech startup, Rology has successfully raised $860, 000 in a Pre-Series A funding round, led by HIMangel.
Other investors that participated in the round included Dubai Angel Investors (DAI),The Asia Africa Investment & Consulting (AAIC) from Japan and Saudi's Athaal Group.
Rology is a  cloud-based platform that connects hospital cases that need radiology scans coming to radiologists that have expertise and sub-specializations.
The startup's technology can be launched with zero setup costs for hospitals. It grants radiologists the opportunity to work from anywhere in the world who have access to a laptop and internet connection.
Co-Founder and CEO of Rology, Amr AboDraiaa said, "For the last three years we saw firsthand how Rology's services help hospitals offer fast and accurate care to their patients and how it can save patients' lives. We look forward to expanding Rology's platform to the African and Middle Eastern market where there is a huge need for Rology's services and ultimately help hospitals offer better care to their patients."
The startup plans to use the investment to fuel its growth in Saudi Arabia and Kenya.
Furthermore, Chairman of Dubai Angel Investors (DAI), Abdulla Mutawi said, "We believe in the problem Rology is solving, their product-market fit, and, above all, a phenomenal team that we believe will grow the company and achieve great things. DAI is really excited about Rology and we are delighted to have had the opportunity to invest in the company as part of this round."
Rology solves the issue of lack of radiologists which leads to bad quality reporting, especially in Africa and the Middle East.
Chairman of HIMAngel, Khaled Ismail stated, "At HIMangel, we spotted Rology about 2 years ago as being one of the promising startups in healthtech. We liked very much that they are tackling the global shortage in radiologists using a mix of intelligence on top of a teleradiologists marketplace."
Aside the investment, former Cloudera Co-Founder who is now the VP of Developer Relations at Google Cloud, Amr Awadallah, Director of AAIC, Shigeru Handa, and Khaled Sharbatly from Athaal group will be joining Rology's board members.
The healthtech which was founded in 2017 boasts of working with about 87 hospitals in five countries.