Egyptian Healthtech startup Yodawy raises $7.5m Series B funding round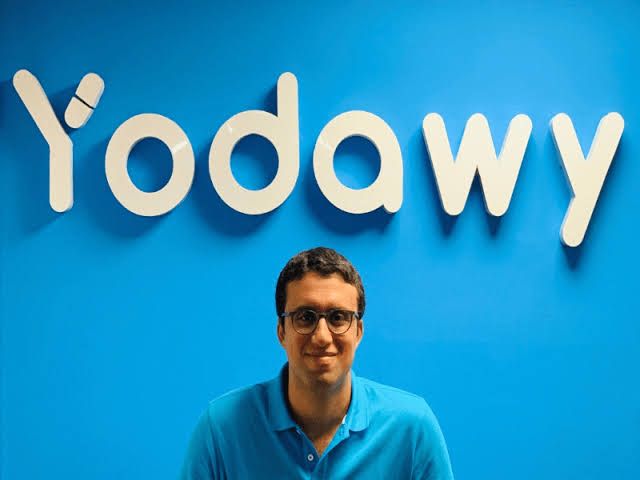 Egyptian Healthtech startup Yodawy has announced it raised a $7.5m Series B funding round as it bids to expand its service delivery across Africa. The round was led by Middle East Venture Partners, Global Ventures, and Algebra Ventures, with the participation of CVentures, P1 Ventures, and Athaal Angel Investors Group.
Yodawy was founded in 2018 by Karim Khashaba, to provide healthcare services for a wider customer base in the healthcare ecosystem through insurance companies, pharmacies, and pharmaceuticals.
The platform with over 2million users has been able to deliver medicines to customers promptly and help approve insurance policies for users.
Yodawy's founder and chief executive officer (CEO) Karim Khashaba speaking on the funding said that the startup is creating an all-in-one platform for its users.
"Yodawy is powering a digital healthcare revolution in Egypt. The digital infrastructure that we have created is breaking down silos and creating a more integrated healthcare system that better serves patients" said Karim.
Managing director of Global Ventures Amal Enan also added that the company is looking forward to partnering with Yodawy as it ventures into new markets.
"Yodawy is the only player with both B2C and B2B insurance and pharma products and holds a leading market position with its end-to-end offerings. The business has been hugely successful in Egypt, and we are looking forward to supporting Yodawy as it enters new markets in the MENA region, and beyond," said managing director of Global Ventures Amal Enan.
Yodawy plans to use the funding to introduce additional offerings for its growing network of benefactors, and expand into new markets.