Egyptian laundry startup, Makwa secures six-figure seed funding from an angel investor.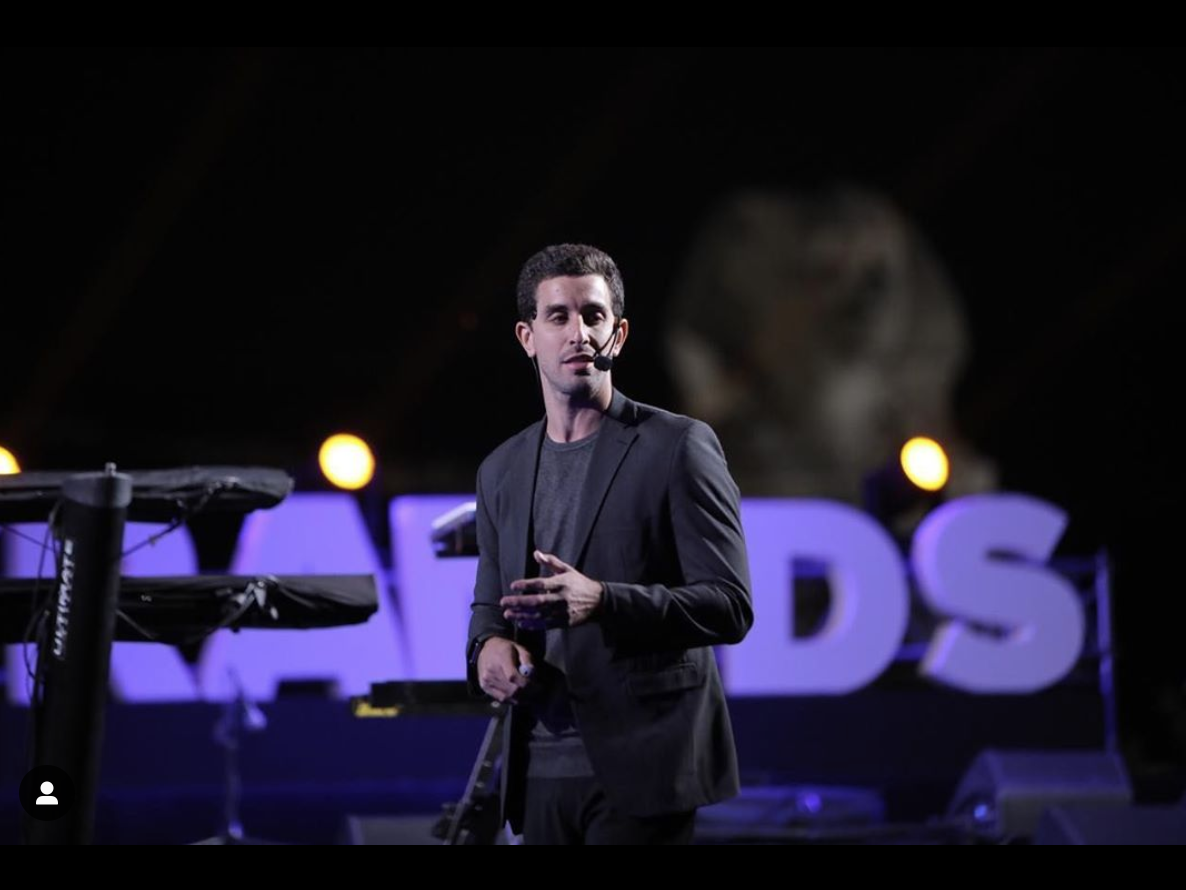 Egypt-based laundry services startup, Makwa has secured a six-figure investment from an angel investor.
However, the name of the investor and the exact size of the investment was not disclosed. The startup plans to use the investment to scale the team, upgrade its technology and accelerate its expansion into new areas.
Makwa is a platform that offers doorstep dry cleaning and laundry pick-up and delivery services. Customers via the mobile app can schedule pickup and delivery time slots, give special washing and ironing instructions, track orders, review order history, rate the service and pay online.
The laundry startup teams with high quality vendors in the areas in which it operates who clean customers' clothes, while following Makwa's manual and meeting its stringent specs.
Speaking on the fresh investment, founder and CEO of Makwa, Aly Eteiba said, "The investment coupled with the investor's experience will help us continue to revolutionise the laundry industry for consumers and laundry professionals alike".
"We are solving a problem that every household has had an issue with at some point in time. Our goal is to offer our customers a convenient, hassle- free and enjoyable customer experience, and at the same time deliver a reliable and consistent product and service," he stated.
Makwa was a member of Flat6Labs Cairo's Fall 2019 cycle and was also one of the Egyptian startups to have made it to RiseUp's Pitch by the Pyramids finals.
Makwa was founded in 2018 in Cairo, Egypt.