Egyptian logistics startup, Bosta announce expansion plans to SA, UAE in 2022.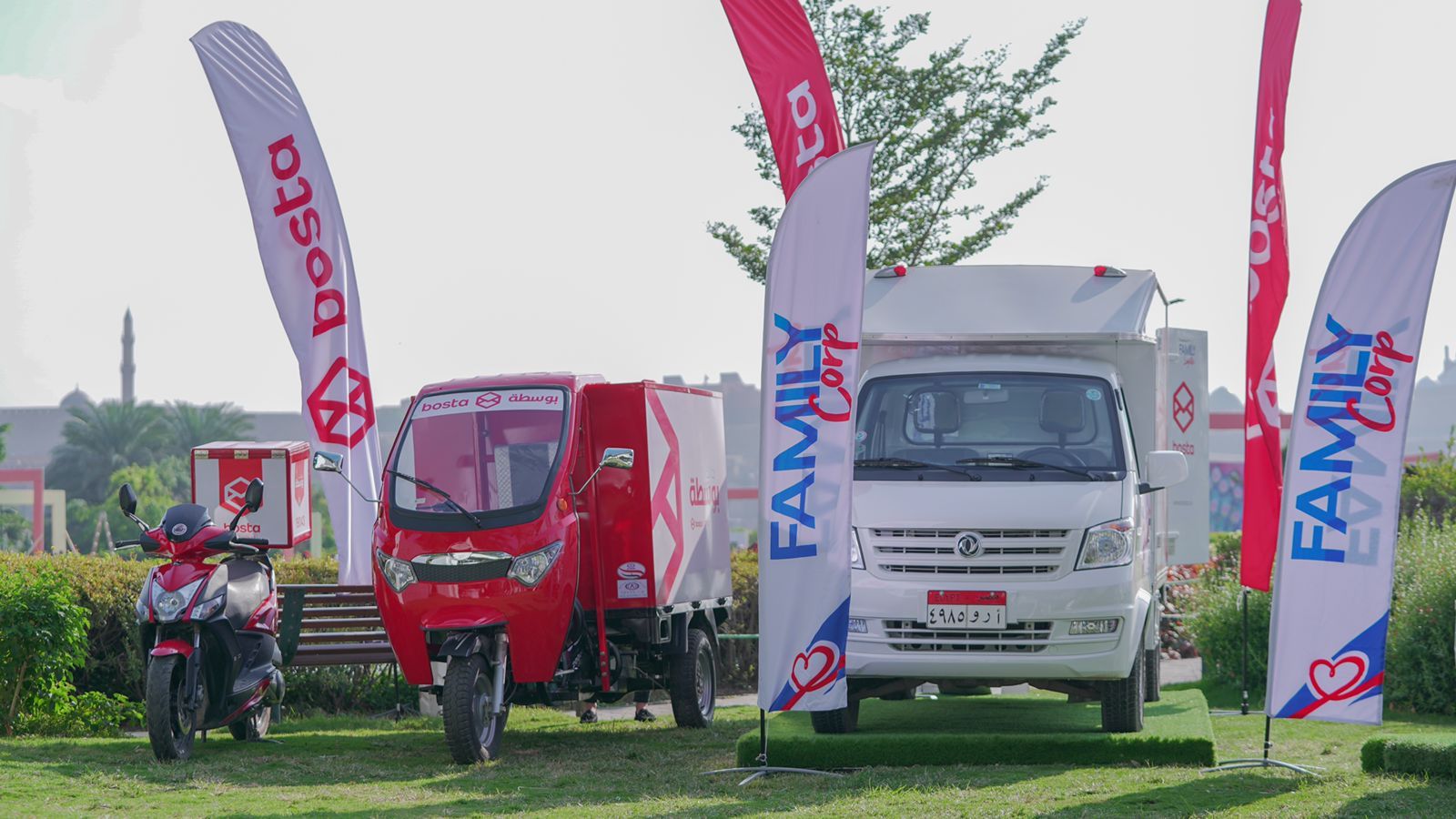 Egypt-based logistics and last-mile delivery startup, Bosta, has announced plans to launch its presence in South Africa and the United Arab Emirates (UAE) in 2022.
This expansion is coming on the heels of a $6.7 million Series A funding round led by Silicon Badia with other participating local and global investors.
Bosta also announced a new collaboration with Family Corporation, mobility, and transportation firm. This partnership will allow the Egyptian Startup to expand its fleet of vehicles to allow it to execute its deliveries seamlessly in Egypt.
Co-founded by the duo of Ahmed Gaber and Mohamed Ezat in 2017, Bosta seeks to fill in existing gaps in the North African region retail supply chain via its end-to-end last-mile logistics solution.
As of present, the startup delivers daily shipments averaging 20,000 and plans to move up to an average of 100,000 daily shipments in 2022. According to the co-founders, Bosta is set to deliver 15 million parcels by the end of 2022.
Due to the coronavirus pandemic that has led to a high rise in online shopping, the region's local e-commerce market has recorded exponential growth. According to RedSeer research, e-commerce accounts for only 2.5 percent of overall retail spending in the Middle East and North Africa.