Egyptian logistics startup, RoadRunner secures six-figure seed investment.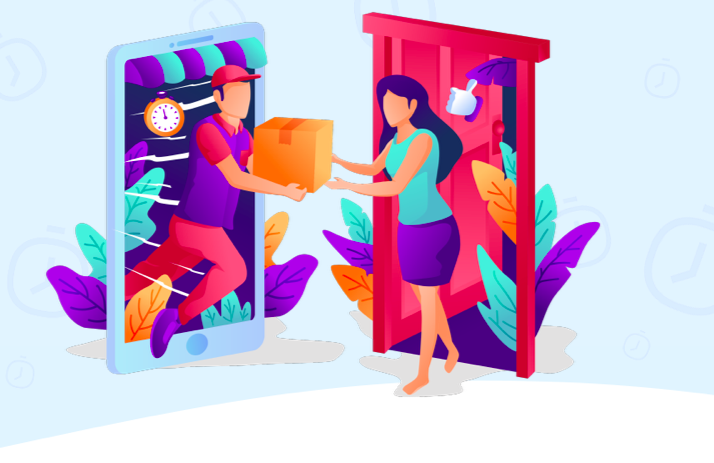 Egyptian logistics startup, RoadRunner has secured six-figure seed investment from an undisclosed strategic individual investor.
RoadRunner provides fast on-demand delivery solutions to restaurants and other businesses in Cairo, Tanta and Mansoura.
The platform partners with restaurants and other businesses that are avoiding hiring food delivery aggregators and do not want to use their own since it's expensive. RoadRunner works with restaurants leveraging its network of trained salaried drivers and charges them a fixed fee for every delivered order for a cut between 25 to 35 percent.
Restaurants and businesses can use RoadRunner's app or web portal to request a rider as soon as they receive an order and get a driver (runner) deliver the food.
The founder and CEO of RoadRunner, Khaled Taha said, "Most of the startups are only interested in volumes. We, as a business, however, from day one, have been focused not only on that but on the profitability of these transactions as well. It has helped us reach a fairly large number of transactions in a short time and positive gross profit as well on every single order."
"Our model offers vendors a reliable on-demand delivery model which helps them cut their costs without having an in-house fleet," Taha further stated.
Currently, RoadRunner boasts of working with over 70 restaurants such as TBS, Mahraja, and Pasta 2go. In addition, the startup is the process of partnering with pharmacies and other businesses.
According to the co-founder and CMO of RoadRunner, Ahmad Radi, the startup is also looking forward to roll out an on-demand delivery service for individual customers within the next few weeks.
Radi also said that the startup operates with positive unit economics and will be raising a significantly larger round very soon to expand to some other markets of the region.
RoadRunner was founded in 2019 in Cairo, Egypt.