Egyptian Odiggo Raises Fund, Plans International Expansion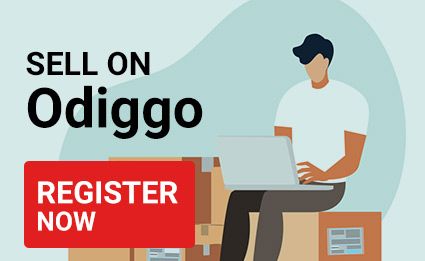 Egyptian startup Odiggo that recently closed an undisclosed amount in a funding round has announced it is set for international growth.
Odiggo was created in 2018 by Ahmed Omar but launched its service in 2019, the startup links customers with vendors in order to purchase car parts and accessories. Odiggo operates with the sole aim of ensuring that customers get the best quality car parts and at a convenient time. The platform allows customers to add their car information and location on the Odiggo app and see what services and parts are available in their area.
Upon its launch in 2019, Odiggo raised $180,000 in May 2019, the startup then secured $600,000 in a seed funding round led by Essa Al-Saleh, former chief executive officer (CEO) of the billion-dollar logistics company Agility Logistics and current chairman of Volta Trucks.
In 2020, the startup generated one million active users and $750,000 in revenues. Odiggo makes a 15% commission on every transaction that goes through its platform.
Omar speaking on the planned development said that the startup is still working to subsidize the market for both buyers and sellers and also increase its profit.
"We have an inspiring story as we had no funds building the company. We worked with the merchants to subsidize the marketing and give us higher margins, and we were growing 40 percent month-on-month. We built the team four times, and the app three times, to get the best outcome and the best user experience".
Having earlier expanded its service into Saudi Arabia, Odiggo is now planning expansion to the United Arab Emirates (UAE), Bahrain, Kuwait, Oman, and Qatar.