Egyptian online real estate platform, Sakneen gains backing from Silicon-Valley based Incubator, Y Combinator.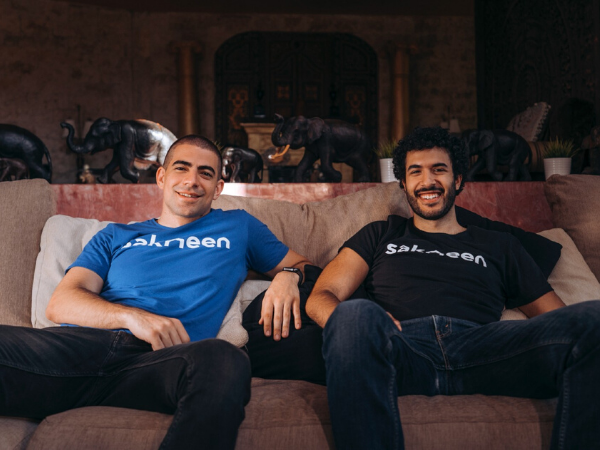 Egyptian online real estate platform, Sakneen has gained backing from Silicon-Valley based Incubator, Y-Combinator.
Sakneen was part of Y Combinator's Winter 2020 batch that graduated earlier this year with a virtual demo day and secured $150,000 from Y Combinator.
Sakneen is an online real estate platform that will facilitate the buying and selling of homes by developers, agents, and individuals in Egypt.
Individuals who wish to buy the homes can search the inventory of both primary and secondary properties on Sakneen through its search engine.
The co-founder and CTO of Sakneen, Hussein El Kheshen said, "Being part of Y-Combinator was a truly great experience for us as founders and a company. It was great to have a lot of contact with different mentors and significant figures from Silicon Valley who provided us with tailored advice to make sure that the product we're building was the best possible product and that the decision we were taking were mitigating the mistakes that other founders had made in the past."
Also, Partner at Y-Combinator, Aaron Epsteina said in a statement, "At YC, we help talented founders from anywhere in the world to access the advice, network, and funding that Silicon Valley has to offer. With Sakneen, we see dedicated founders, tackling a huge problem, in a region of the world that has tons of opportunity for tech investment. It was an obvious decision to fund them and pleasure for us to support them."
Both founders added, "While the need for a superior digital experience was always clear, it was only made more urgent by the impact of COVID-19."
Sakneen aims to offer a better real estate experience by mitigating disorganized public information, mismatched incentives in the sales process, and lack of transparency when it comes to finances.
The real estate platform was founded in 2019 by Ramy Khorshed and Hussein El Kheshen in Cairo.