Egyptian Solar heater startup, Shamsina Recognised In Harvard President's Innovation Challenge.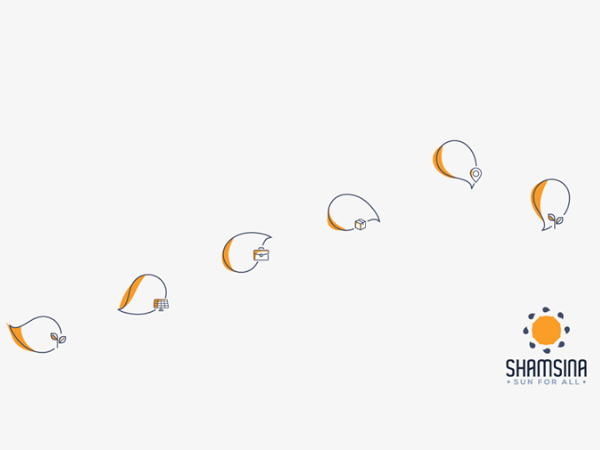 Shamsina has been recognized in Havard president's innovation challenge for affordable solar heaters which was named as one of the top five finalists in the challenge's Social Impact or Cultural Innovation track.
It was created by two sisters Deena and Sarah Mousa, after discovering the need for cheap and accessible methods of heating water inside homes in some of Cairo's less privileged communities.
Sarah explained that, unlike most solar heaters working similarly, The panel on their heater consists of insulated tubes that heat the water running through them by absorbing the heat of the sun.
She added that what makes their heater exceptional is how simple it is and Shamsina innovates on the traditional flat panel heater by making it more compact, and better suited for local infrastructures."
For Deena and Sarah, this would present an opportunity to create a business model that would benefit a wider range of Egyptians thus, "from the energy-poor to energy-conscious consumers tired of rising bills," explains Sarah.
So far the two sisters have been able to install their heaters successfully in 25 locations, across various parts of Egypt.
Sarah further revealed that the heaters can be found  "right from Dumyat to Sinai, Cairo, and Qena. In addition to that, they wanted to make sure to test them in different locations from urban, rural, desert, and coastal.
According to Sarah, being named a part of the finalist is very humbling and have gained an experience they can never trade anything for though they didn't manage to score a cash prize for Shamsina, the founding sisters have gained invaluable experience nonetheless.
But to them, they wanted to find a sustainable way to help the less privileged get access to clean hot water at an affordable price. "We wanted to create a sustainable way for people to access affordable, clean hot water at scale," she added.