Egyptian Startup Instabug Raises $5 million series A round from Accel, Cloudera & Mopub.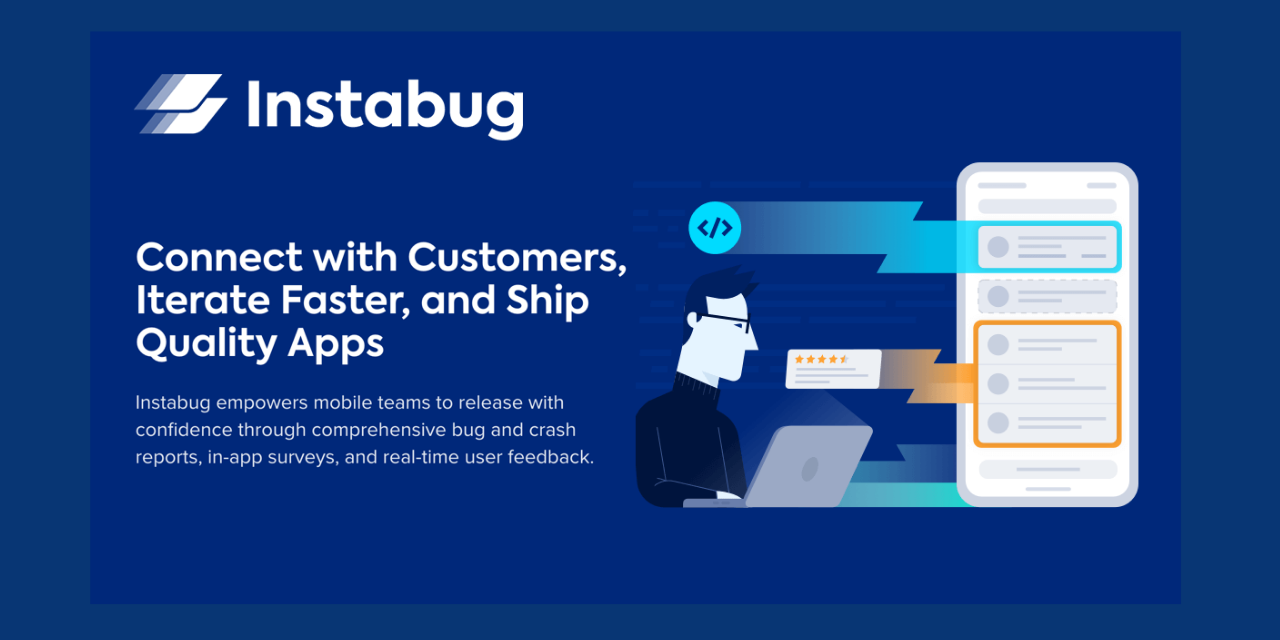 Debugging Software startup, Instabug has acquired $5 million Series A round led by Accel with participation from angel investors such as Amr Awadallah, co-founder of Cloudera, and Jim Payne, founder and CEO of MoPub.
Speaking on its investment in Instabug, General Partner at Accel, Rich Wong said, "I just love the grit and the drive of Omar, Moataz, and team to build something special from seemingly unlikely beginnings. They didn't grow up in an environment with hundreds of examples of startup success around them like you have here in Silicon Valley, and had to have the guts to do something truly different".
The Egyptian startup Instabug is a software-as-a-service (SaaS) startup that provides mobile developers with in-app feedback and in-depth bug reporting.
Instabug's aim is to help mobile developers to quickly identify and fix bugs within apps.
The Co-founder and CEO of Instabug, Omar Gabr said, "We've been working with Accel since 2016 and we're very excited to continue our partnership. We grew 120% in revenues in the last 12 months, adding dozens of Enterprise customers. We've always been running a disciplined business, we're almost profitable for some time now. This is what made our fundraising fast in the middle of all the current events. Our fundraising conversations with Accel started after the outbreak".
"Since the COVID-19 outbreak, Instabug has seen a massive surge in usage, usage grew 45% since January. With more people spending their time at home, there's more app downloads and more app usage. Also, Instabug is designed to streamline the communication between QA and developers which is very relevant now since all is working remotely", Gabr further added.
With Instabug, users shake their device where feedback pops up within the app for users to comment and also attach a screenshot of the app with the ability to highlight the problem on their devices.
Co-founder of Instabug, Moataz Soliman also disclosed, "Currently, thousands of apps are using Instabug, including 28 of the Top 100 apps on the App Store. Instabug is currently serving 2.2 billion devices worldwide.
Instabug boasts of some high-profile companies among its over 25,000 customers including Lyft, Samsung, eBay, Verizon, Philips, Hilton, and Houseparty. The software currently runs on about 2.2 billion devices and has seen 600 million bugs reported and fixed.
Accel also known as Accel Partners is an early and growth-stage Venture Capital that supports a global community of entrepreneurs. It was founded in 1983.
The Egyptian startup Instabug officially launched in 2016 in San Fransisco.