Egyptian startup, MaxAB, raises $40 million to expand its B2B food and grocery delivery platform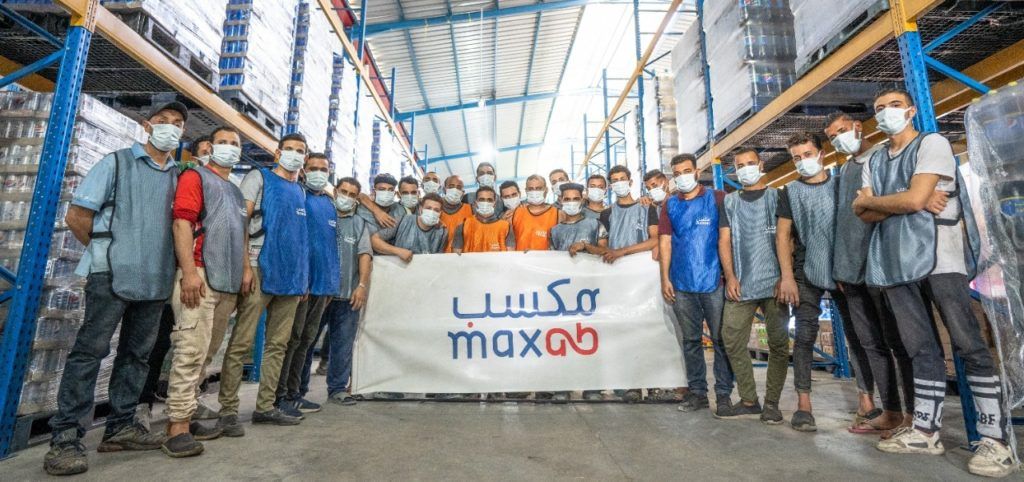 MaxAB, an Egyptian B2B startup that helps small retailers procure inventory for their stores, has today announced the close of a $40 million Series A funding.
The round was led by North-Africa-focused impact investor, RMBV. Other investors in the round include the International Finance Corporation (IFC), Flourish Ventures, Crystal Stream Capital, Rise Capital, and Endeavour Catalyst, as well as previous investors Beco Capital and 4DX Ventures.
Launched by Belal El-Megharbel and Mohamed Ben Halim, in November 2018, store owners use the MaxAB platform to manage, procure and deliver grocery products to shops in Egypt. MaxAB claims to have helped over 55,000 retailers in Egypt, fulfilled more than 1 million orders, and created 1,600 direct jobs in the process since it was founded.
El-Megharbel, CEO of MaxAB said they identified "A massive role in optimizing this supply chain using technology so that we can have the right amount of products at the right place at the right time."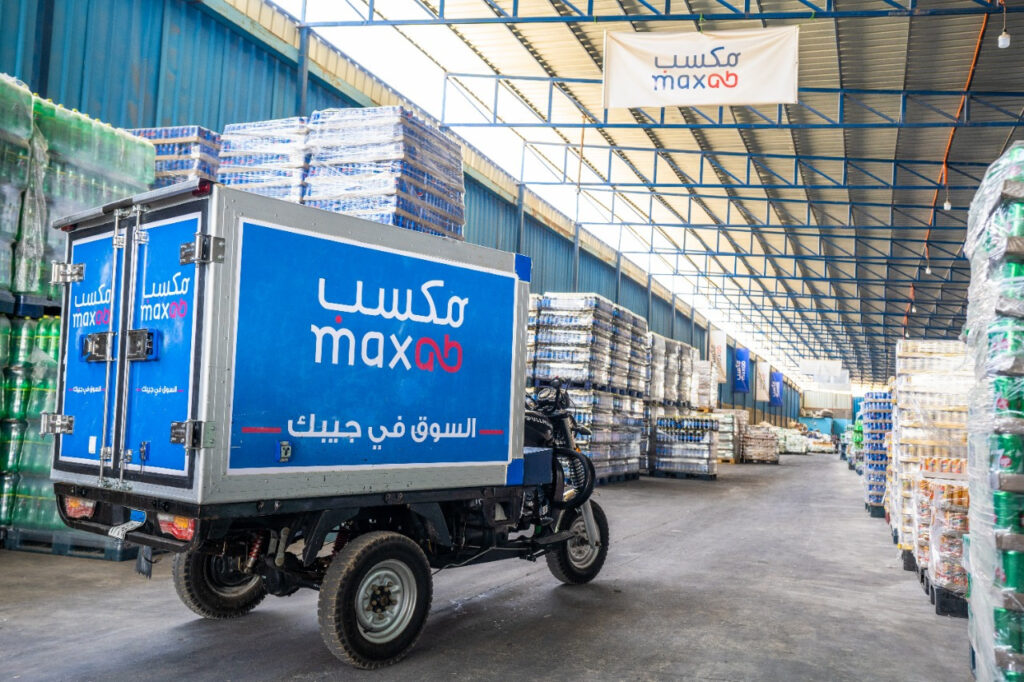 MaxAB claims it has launched in a new city every month this year, and it will use this new funding to further this expansion plan by setting up its presence across all the key cities in Egypt by the end of 2021. It also plans to expand into new markets and across the Middle East and North Africa subsequently.
During this expansion, MaxAB said it will hire more talents and scale some of its newly launched service offerings – such as supply chain and embedded finance solutions.
"This additional capital will allow us to continue to give retailers the economies of scale our platform offers while serving many more new customers. Being backed by a diverse group of renowned and experienced investors will enable us to rapidly scale our operations across the MENA region and developing markets," El-Megharbel said.
MaxAB is one of the well-funded startups in Egypt, one year after launch, the startup secured $6.2 million in a seed funding round. This latest investment of $40 million is one of the highest deals in the MENA region this year.
Commenting on the round, Ahmed Badreldin, Managing Partner at RMBV expressed delight in backing MaxAB. Saying that the founders "have created a transformative business with impressive growth that is a catalyst for financial inclusion and job creation."
"We look forward to supporting MaxAB in its next phase of development as they continue delivering on growth and innovation," he added.