Egyptian startup, Ordera secures six-figure seed to grow its user base.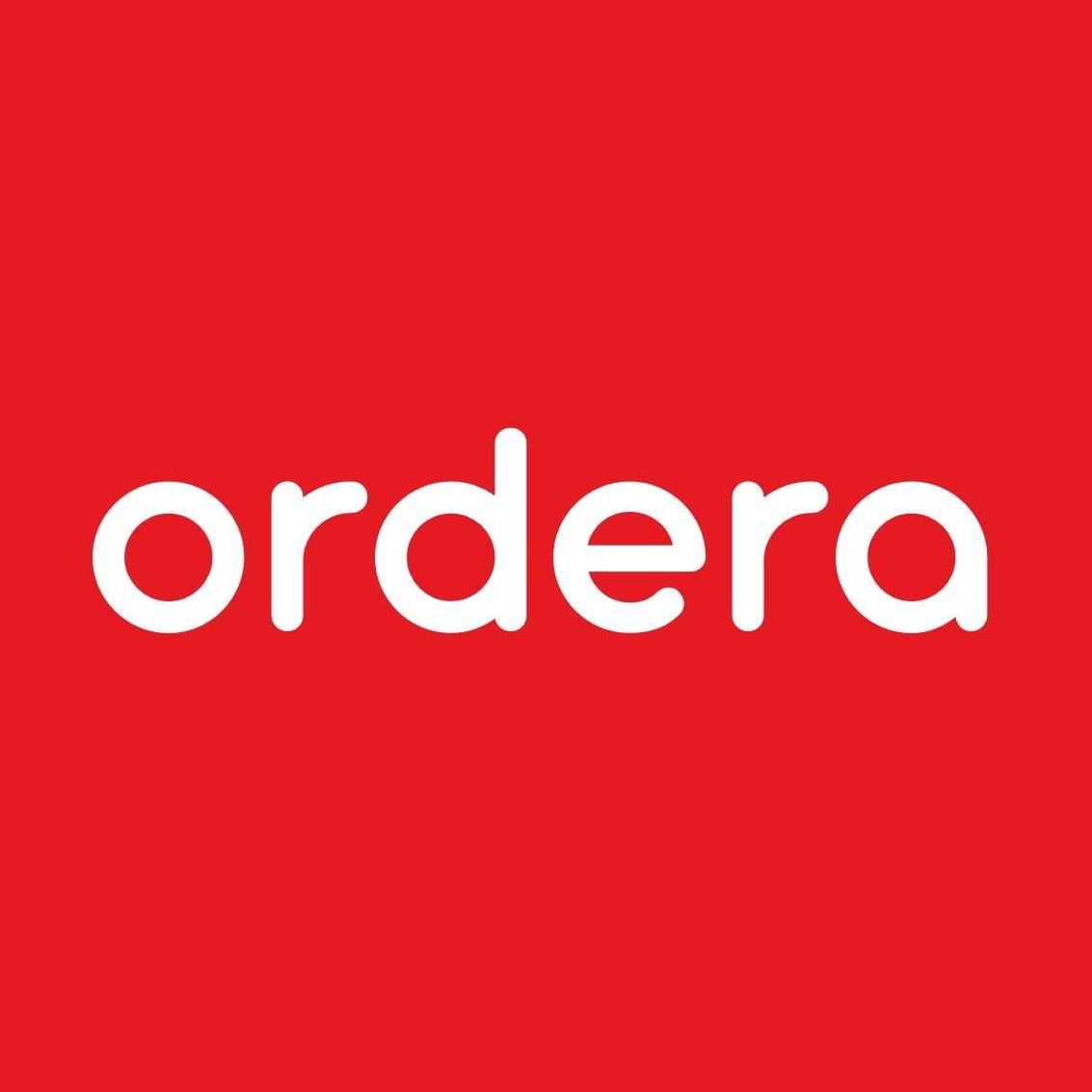 Egyptian startup, Ordera has secured a six-figure investment in a seed funding round from Alexandria Angels, Saudi-based VC Daal, and participation from AUC Angels.
However, the company did not disclose the exact size of investment.
Ordera is a platform that allows users to contactlessly order food, pay and then pick it up from restaurants and cafes in Egypt without standing in long queue.
Ordera's app rewards users with loyalty points for orders made on its platform which can be redeemed at some of its F&B partners.
The startup charges its restaurant and cafe partners a commission after every successful order.
Co-founder and CEO of Ordera, Karim Abdel Kader said, "We are very excited about this significant milestone in the journey of Ordera. The funding will enable the company to further grow its user and vendor base, expand to other cities and enhance their product development."
The company stated that it has seen an increase in the number of users and orders as well as the restaurants and partner outlets after the pandemic.
Founder and Chairman of Alexandria Angels, Tarek ElKady also said, "Ordera is revolutionizing the food takeout industry. They have a great product that is needed by customers [and is] backed by a passionate & dedicated team. Their business continues to grow and expand rapidly and firmly, and we're proud to have them among our portfolio companies."
Ordera said it has partnered with market leaders in the industry and has closed deals with over 150 F&B partners to date.
CEO of Daal,  Abdulrahman Alqahtani said, "The condition of F&B and retail markets have changed dramatically after COVID-19. Innovative startups are those who see the opportunity and provide real solutions for business. This is how we valued the opportunity in Ordera. Technology, sustainable business model, and scalability potentials are the factors that drove our attention. With the right and ambitious team in place, we highly believe in the success story that we can build together."
Ordera was launched in 2019 by Karim Abdel Kader, Noha Bassiouny, and Abeer Mostafa.