Egypt's DisrupTech Secures $5 Million From Proparco To Develop Fintech Sector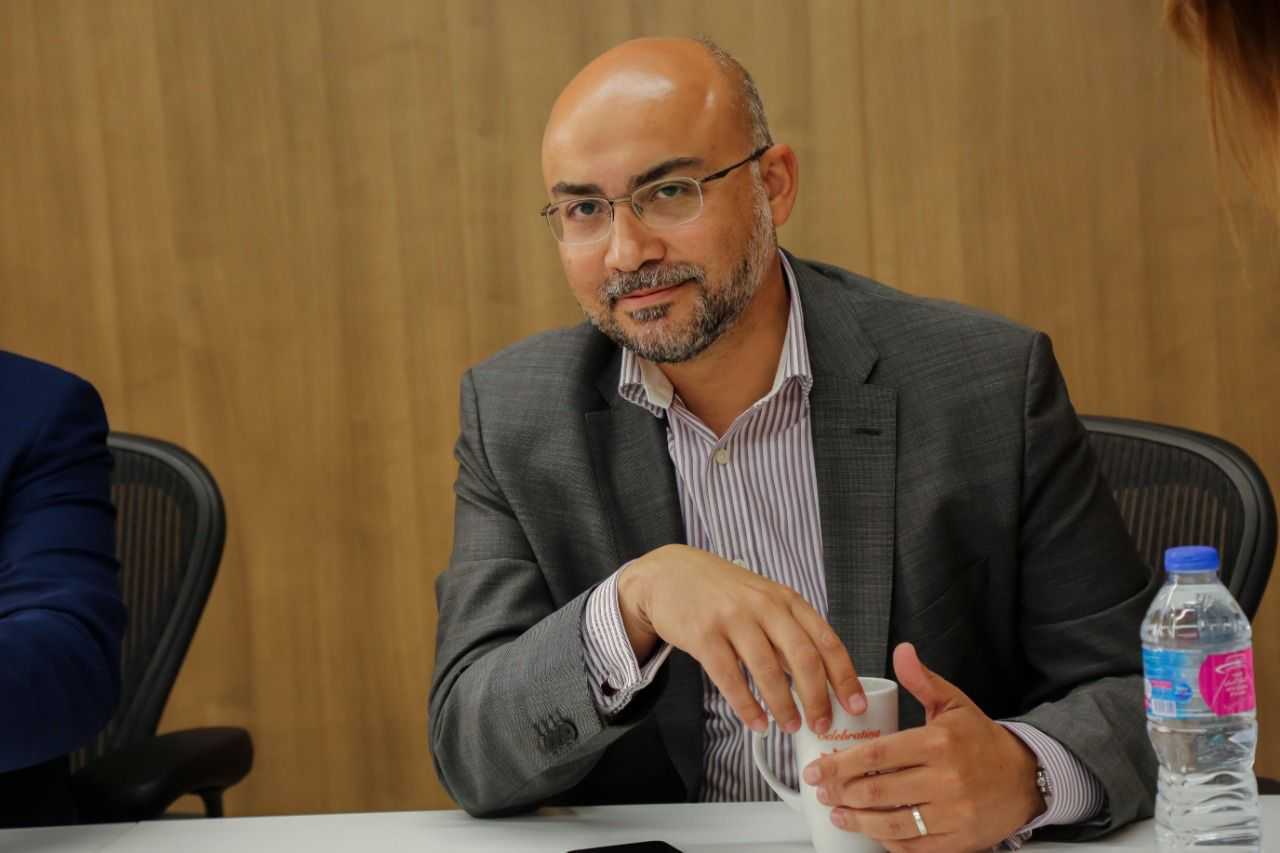 Egyptian Venture Capital (VC) firm DisrupTech has raised $5 million from Francophone company Proparco to support the growth in Egypt's fintech sector. The investment will provide seed capital to 28 start-ups offering financial technology services.
Launched in 2021, DisrupTech backs early-stage Fintech and Fintech-enabled digital services startups in Egypt. In addition to funding startups, the VC offers counselling and mentorship to the businesses it supports. Distruptech's goal is to transform the larger financial services ecosystem in Egypt. Its fund has received $36 million from a number of investors, including Family offices, Funds-of-Funds, and Development Finance Institutions.
Chief Executive of Proparco, Françoise Lombard said, "We are pleased to partner with DisrupTech Ventures, which has already become one of the leading early-stage investors in Egypt. Thanks to its company-building track record and domain-specific expertise, DisrupTech is bringing much-needed support to young companies in the region. This is in line with Proparco's strategy to maximise impacts and to finance innovation, by fostering the emergence of a dynamic venture capital industry to back African entrepreneurs."
Also, Managing Partner from DisrupTech Ventures, Mohamed Okasha said, "Egypt is full of bright, talented founders but too often, they cannot secure the capital they need to expand their businesses, we are always excited about supporting entrepreneurs, increasing access to financial services and contributing to Egypt's growth."
DisrupTech So far
DisrupTech has so far allocated 40% of its total fund size to start-ups in the technology sector. A diverse group of financial technology experts and business-minded investment professionals with experience both domestically and abroad founded the VC. DisrupTech is part of Proparco's venture capital program, through which it has invested more than €120 million in early-stage African businesses and venture capital funds since 2020.
Fintech Funding in Egypt
Egypt is working on attaining financial inclusion for its population. In 2019, the Central Bank of Egypt (CBE) set up a regulator for FinTechs to test products it oversees and later extended it to non-banking companies. Granting access to financial services is crucial for Egypt's digital transformation nevertheless, the amount of VC available in Egypt is just a quarter of the emerging market average though it has improved over the years. This makes the source of funding for Egyptian tech firms difficult to commercialize their innovations. Egyptian FinTech reached a milestone in 2022 with investment setting a new record for the country. FinTech investments reached $259m, a 12.6% increase from 2021.